How To Explore Any City Like A Local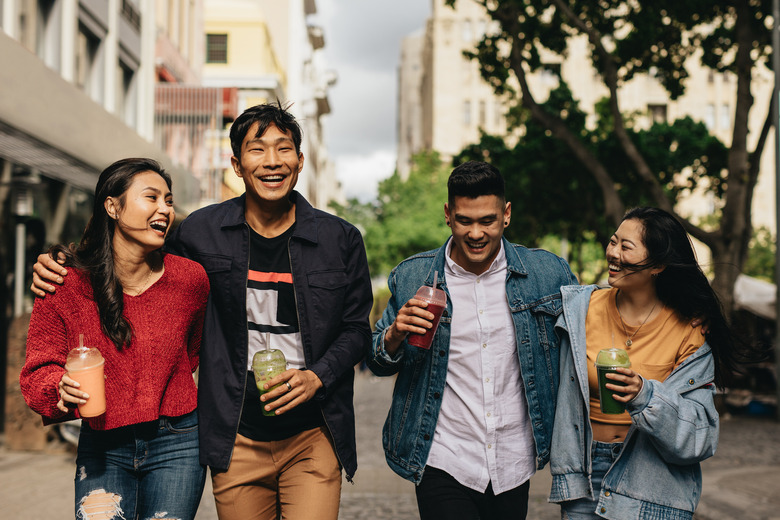 Shutterstock
Traveling to a brand-new location can be exhilarating. We all occasionally need a break from a daily routine, and packing a bag and journeying to a different destination offers a perfect relief from the norm. Add in the fact that there will be delicious new dishes to try and new landscapes to explore, and leaving the ordinary never sounded so sweet. 
The idea of being somewhere unknown, especially if you're on your own, may cause some anxiety. But one trick to staying afloat amidst the uneasiness is to toss off the tourist cap and enjoy your newest excursion as if you've lived there your whole life. Cities may differ in the cuisine, the landmarks and the language, but overall they all are just one big place where people come together to live their lives to the fullest. 
Check out how you can enjoy a new city just like any local.
Research your destination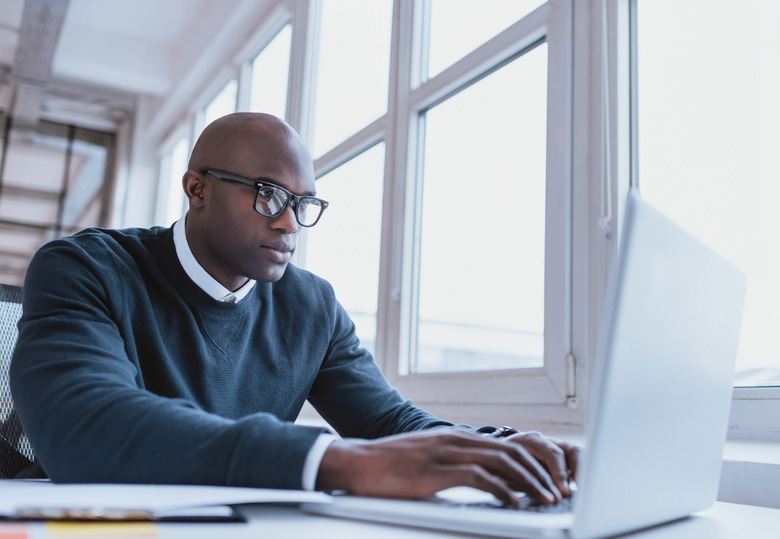 Shutterstock
This tip is pretty straightforward, but before journeying to a new place, the most important thing to do is research popular landmarks, restaurants and any other destinations you hope to visit. Not only will you be on top of what the city has to offer, but you'll also be able to weed out any stops that may be jam-packed with tourists and trade them for new, cooler spots that other locals have recommended.
Use an app to connect with fellow travelers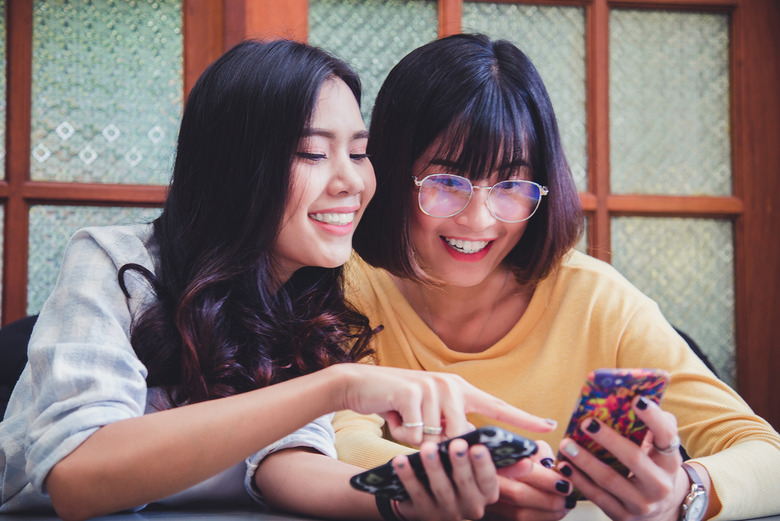 Shutterstock
As we get older, our friendships and relationships change. A best friend who may have once been a travel buddy may now be settling down with children. A significant other or family member who always took the time to go on that yearly trip could be busy. Sometimes the only way to get something done is to do it on your own. The same goes for touring a new city. Luckily, you're not alone. According to a survey conducted by Travelex Insurance, out of 2,000 Americans, one in four like to travel alone. And thanks to the new digital age we live in, connections can be made with just a simple click. Apps like Travello connect travelers no matter the destination. 
Stay in a short-term rental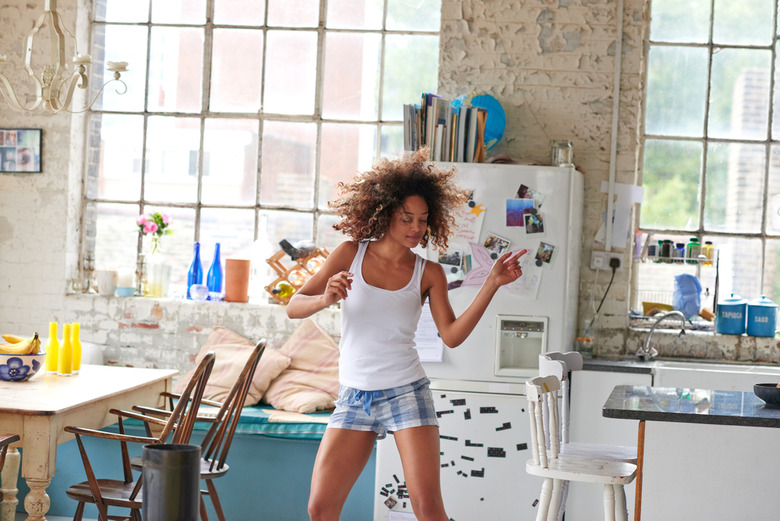 Shutterstock
There are plenty of charming hotels across the country that offer great perks. But hotels are often loaded with tourists just as lost and curious as any new guest is expected to be. Staying in an Airbnb immerses you right into the daily life of someone living in the city. Depending on whether the host provides food, you may have to grocery shop like a local and navigate your way through city streets just like someone who calls the city home.
Take public transit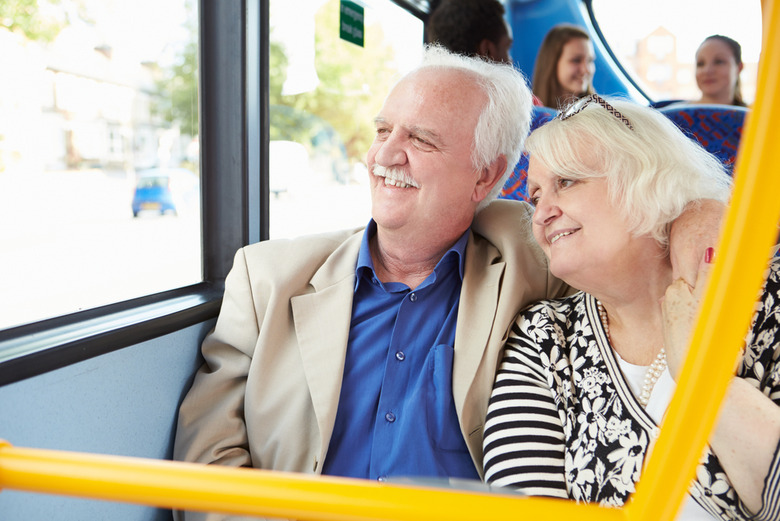 Shutterstock
Thanks to rideshare apps, we no longer have to worry about how we're expected to get from point A to point B. But as convenient as it might be to hop in a car when you need to get somewhere in a flash, public transit exposes you to the people in the city and how they go about their lives. Learning how to travel across the city like a pro is just a bonus.
Read the local paper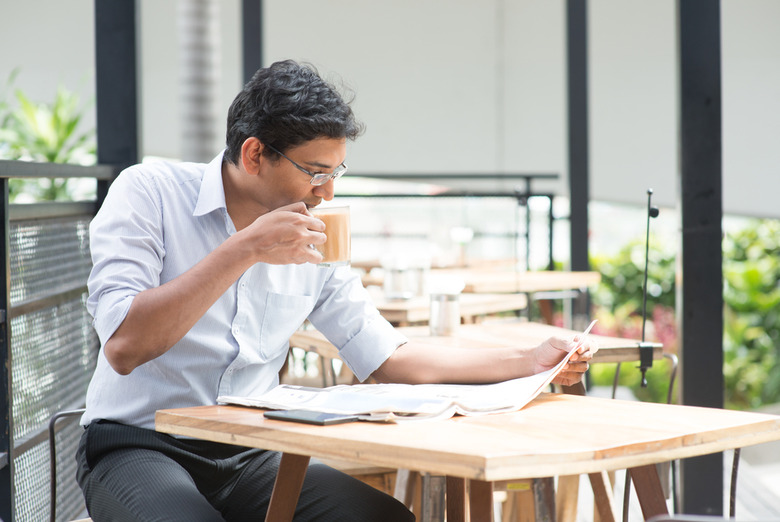 Shutterstock
One of the best ways to stay informed about the ins and outs of a city is to read what local journalists cover for the city newspaper. Newspapers, whether available digitally or at a stand, tell readers what's hot and what's not and what issues deserve attention. Being aware of what's important to journalists in a city can spur conversation and teach you as much about a new location as someone who's called the city home for years. 
Eat at a local restaurant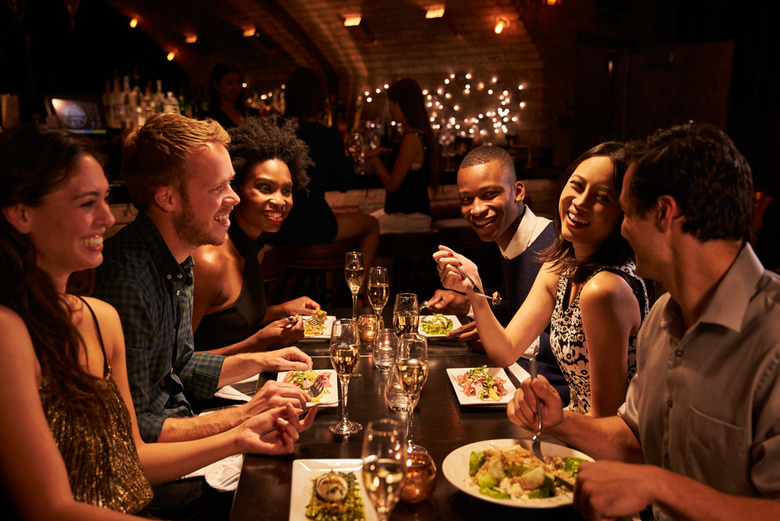 Shutterstock
Eating unfamiliar dishes in a new location may be the best part of traveling. Sometimes, though, it's easy to become overwhelmed with so many options and succumb to grabbing a cheeseburger at a popular fast food restaurant. Ignore the urge to eat what you know and step out of your comfort zone. Visit a crowded restaurant populated by locals or a nearby coffee and lunch spot to see what city dwellers are munching on.
Stop into a bar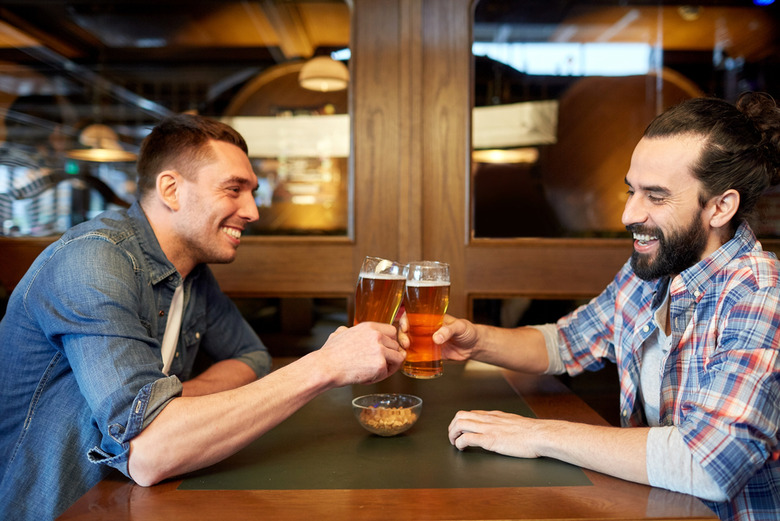 Shutterstock
Whether it's for an evening cocktail or a few pints during a match, stopping into a bar can be a perfect way to get to know the locals. A drink or two will definitely make the conversation flow easily.
Start a conversation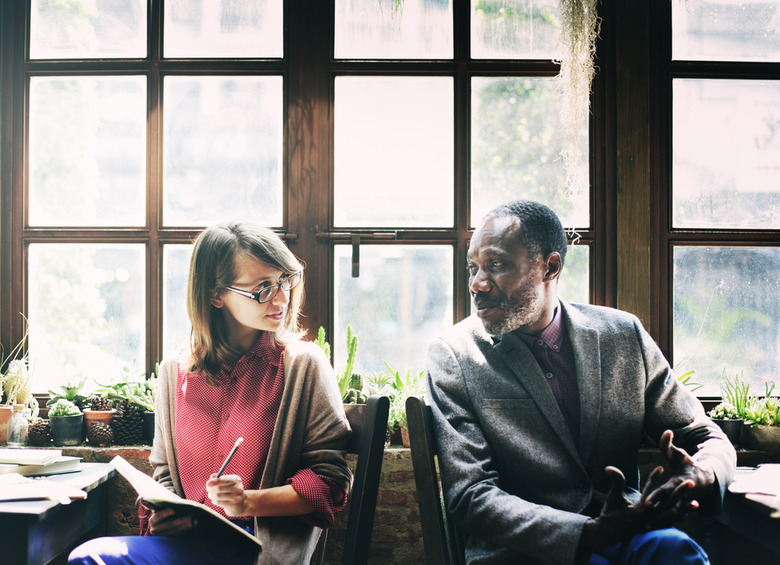 Shutterstock
Sparking up a conversation with a stranger may seem nerve-racking, but it can be a great way to learn more about the locals who live in the city you're visiting and their hobbies, as well as where they like to eat. Allowing yourself to openly converse with someone in a new place can be freeing as well. Who knows, maybe you'll form a friendship that'll last beyond the trip.
Hang out in the park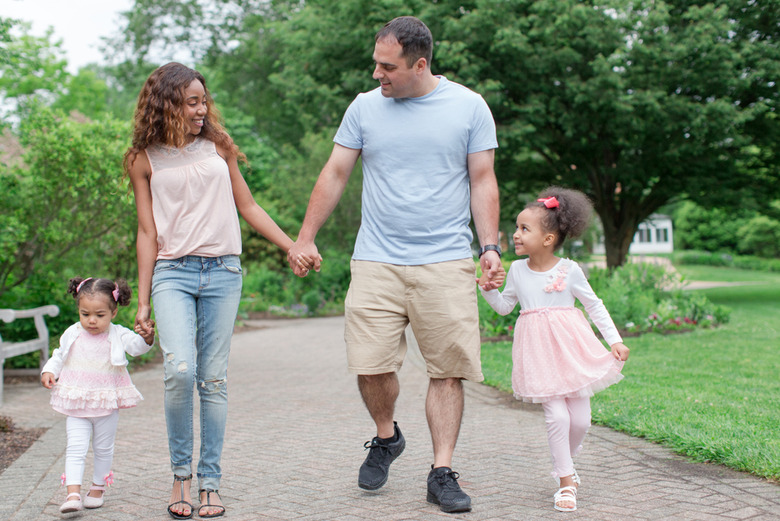 Shutterstock
Bars and restaurants are great spots to hang out when you're visiting a new location, but if the city you're touring has a widely known park, you're bound to find out quite a bit about the people and the city itself from this one location. Exploring a park is always a good use of your time, and how people interact with one another in such a public setting can tell you more about cultural values and conversational tactics. Plus, while you peacefully navigate through the park, you'll blend in with everyone else.
Explore small shops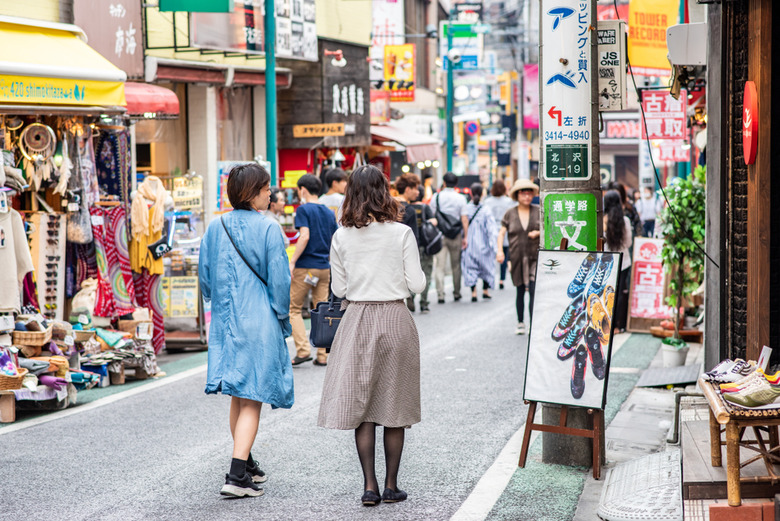 Shutterstock
After touring a new city for days, you'll probably want to bring home some gifts for friends and loved ones. Stores located in airports can charge an arm and a leg for a gift as small as a refrigerator magnet. An easy solution to the price problem is to stop by small shops in the city you're visiting.
Ditch the tour guides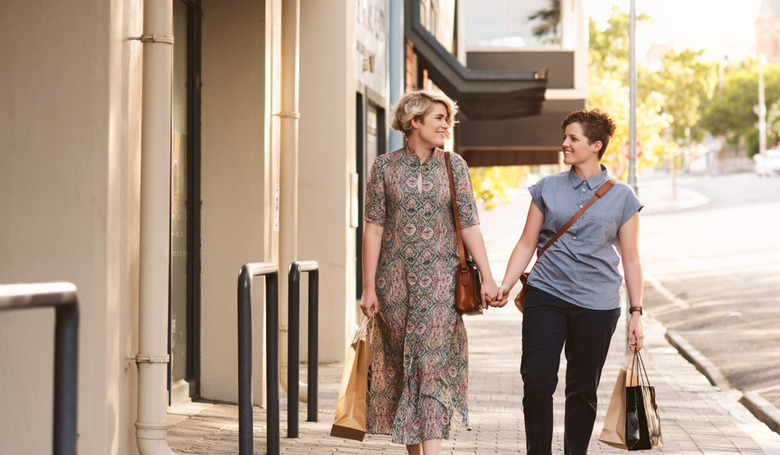 Shutterstock
Depending on the size of the city you decide to travel to, a bus tour might be offered. With themes ranging from "haunted destinations" to "crime tours," these tours can seem like a lot of fun. But if you're hoping to explore the city like a local, ditch the tours and explore on your own.
Get lost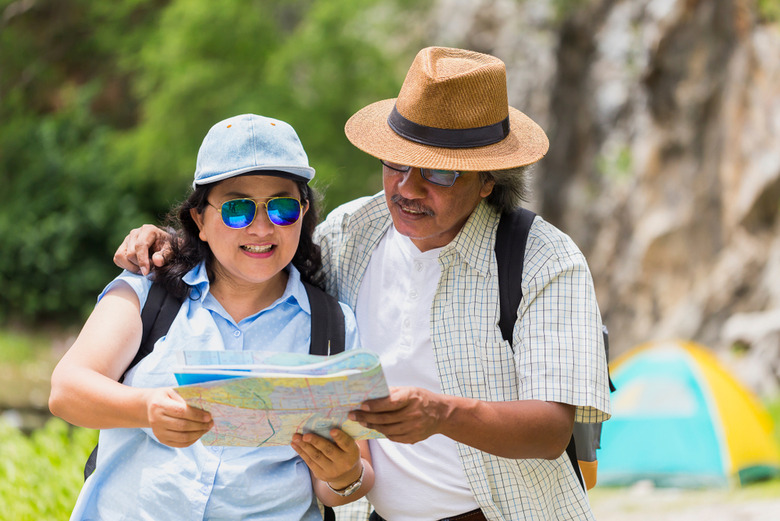 Shutterstock
After studying which areas are safe in the city you're visiting, give yourself the freedom to walk around aimlessly. The benefits of walking are already known to be life-changing, but if you put away your map, put on some comfortable shoes, and explore what your new temporary home has to offer, you're bound to find some hidden gems.
Find a free concert or festival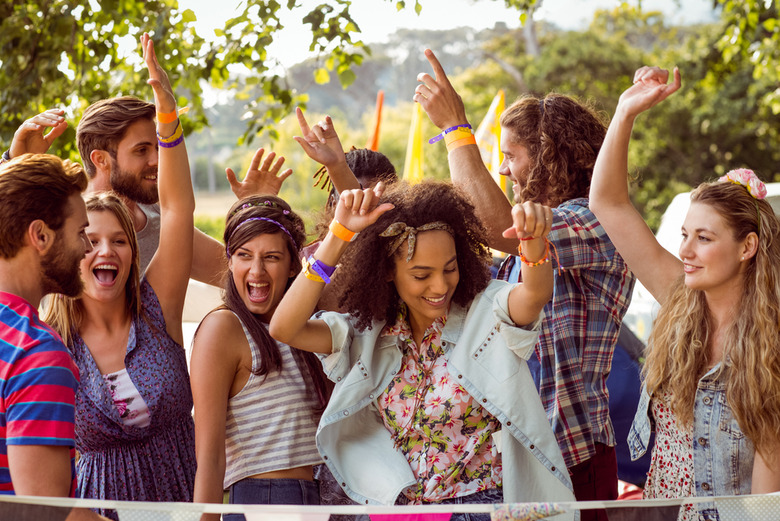 Shutterstock
Free outdoor concerts and festivals are fun, lively events that immerse you in a space with a myriad of people. With a few clicks, you can navigate popular websites like Eventbrite to find any and all upcoming events. Free outdoor events are an opportunity to have fun while learning more about the musical, cultural or historical context of the city.
Befriend a bartender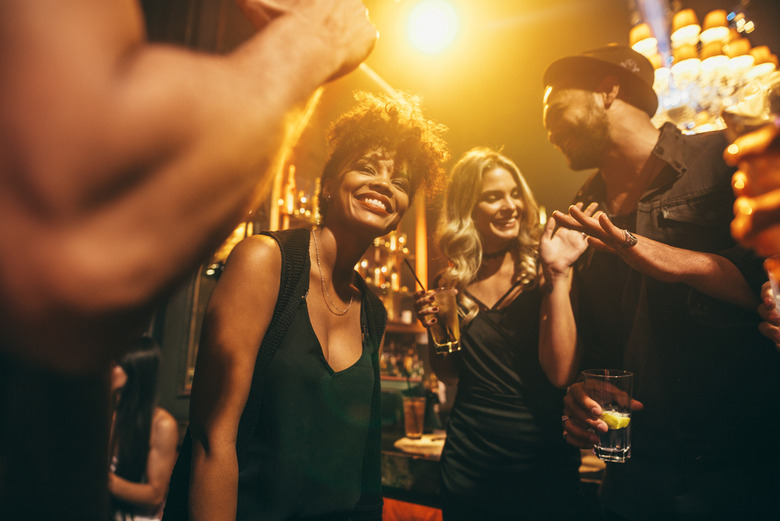 Shutterstock
Bartenders are the kings and queens of the party scene who keep the drinks (and the festivities) flowing. Odds are they might have a few fun stories from their time behind the bar, or they may know old stories about the town saved for the locals. You'll also learn more about the popular nightlife spots and where locals like to go for a good time.
Extend your stay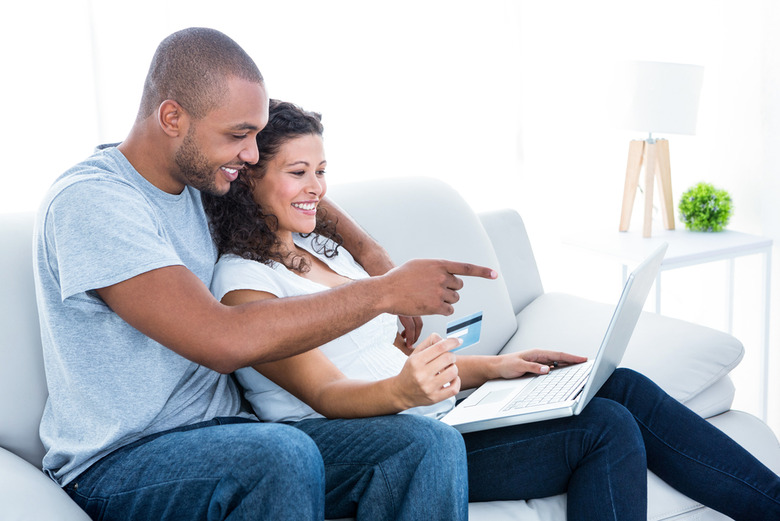 Shutterstock
If you're able to find a way to save big when purchasing flights, consider extending your stay for a few extra days. The more time you have to wander down hidden and unexplored streets, the more familiar you'll become with the city at large. Chances are you might even discover a new favorite spot that would have otherwise slipped through the cracks.
Be spontaneous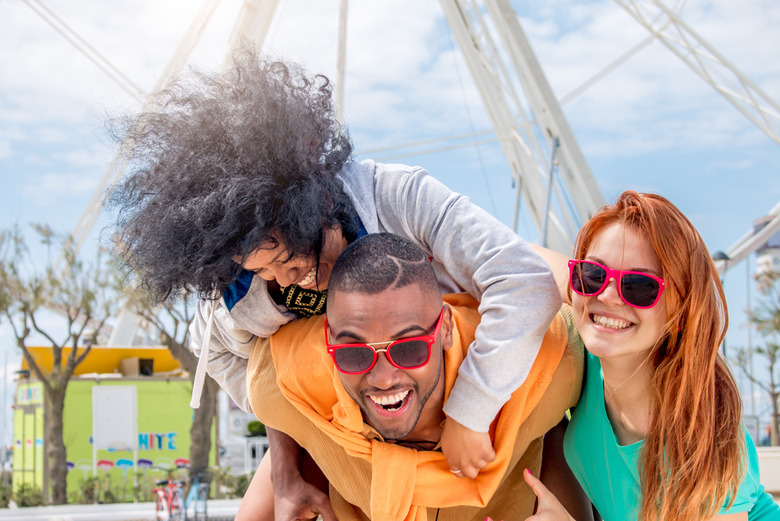 Shutterstock
It's easy to fall prey to the constricting nature of an itinerary when traveling. With sites to visit, food to eat and items to be purchased, scheduling new activities for each and every day makes sense. But be sure to leave some free time to explore without any reservations. Instead of spending each day following a timed agenda like a tourist might do, save time for walking around town without a map to guide you and study what the city has to offer.
Be present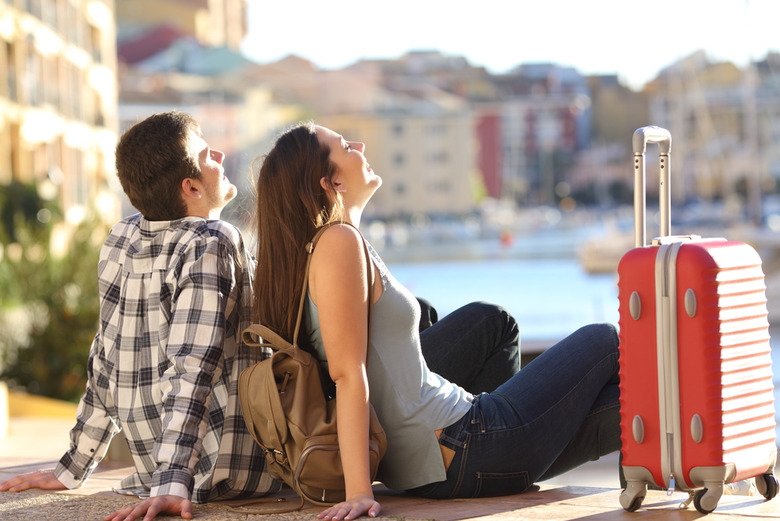 Shutterstock