Best And Worst Dates For Spring Travel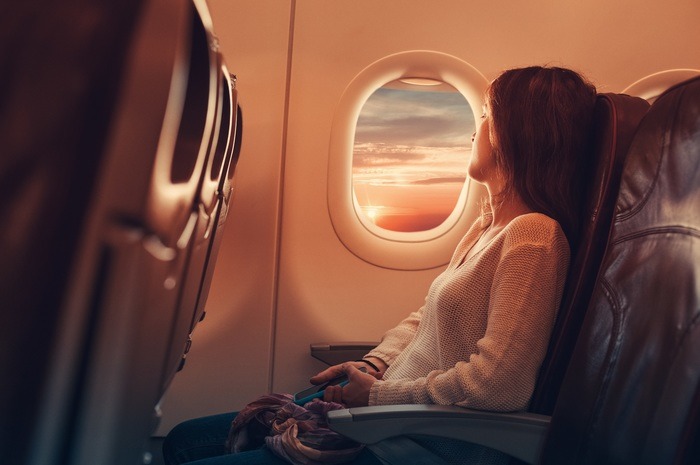 iStock
People are busy in the spring. The reasons to travel seem to increase dramatically from the previous months. Spring break occurs at different times at different schools, and at different times each year. Passover and Easter are observed at different times every year, up to a month apart, and Memorial Day weekend wanders around the end of May. RewardExpert analyzed five years' worth of data for every day from March 1st through May 31st, to forecast delays and crowds for each day. Airport and airline performance was achieved by aggregating airport/airline on-time performance data for each month and the three month period overall.
WORST: March 13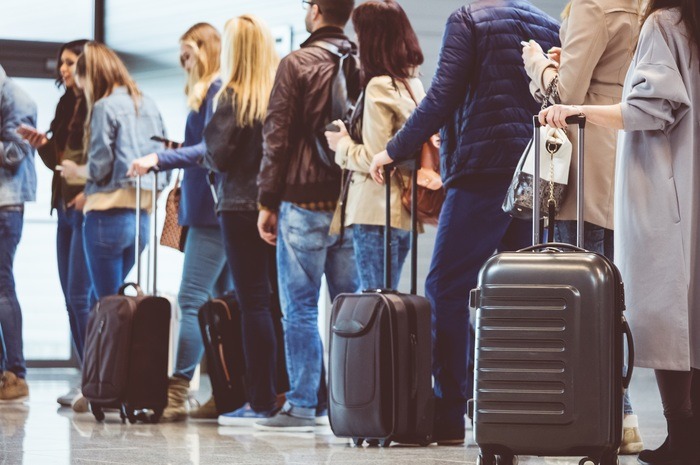 iStock
March is by far the most treacherous month for spring travel. Avoid flying on March 1st, 12th or 13th, which are historically among the worst days for travel this season, and are expected to be worse this year.
WORST: March 30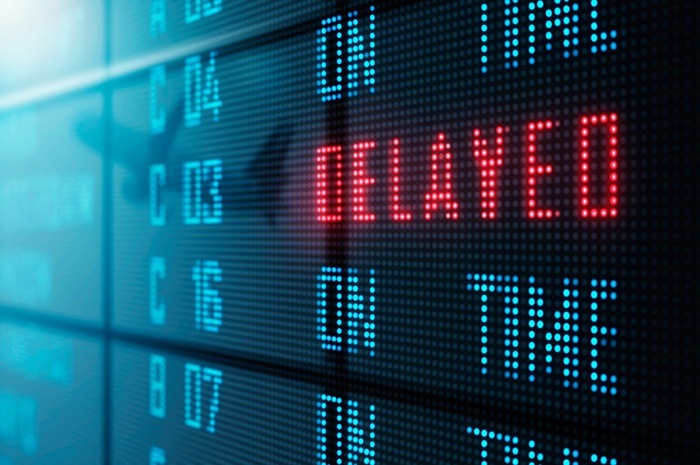 iStock
And what's more, delays have increased significantly over the last five years, by as much as 11.6 percent. Six of the ten days with the worst average on-time performance, busiest airports and most crowded flights, fall at some point during the month.
WORST: March 31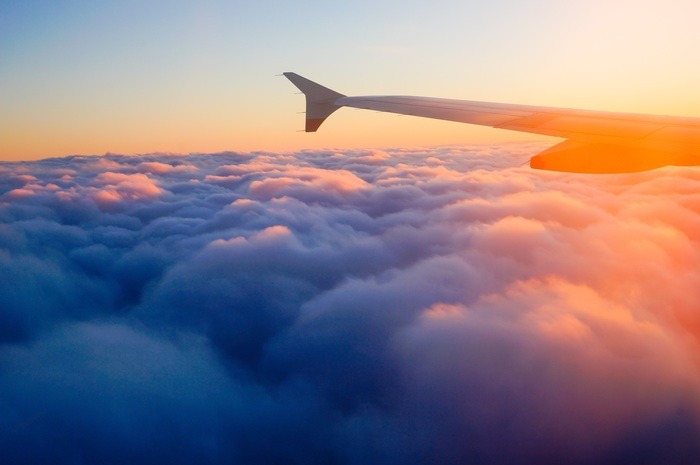 iStock
If you're planning to visit family for Easter or Passover, travel early if you can. Easter Sunday and the first day of Passover, as well as the day before, are more likely than most to feature delays and airport hassles.
WORST: April 3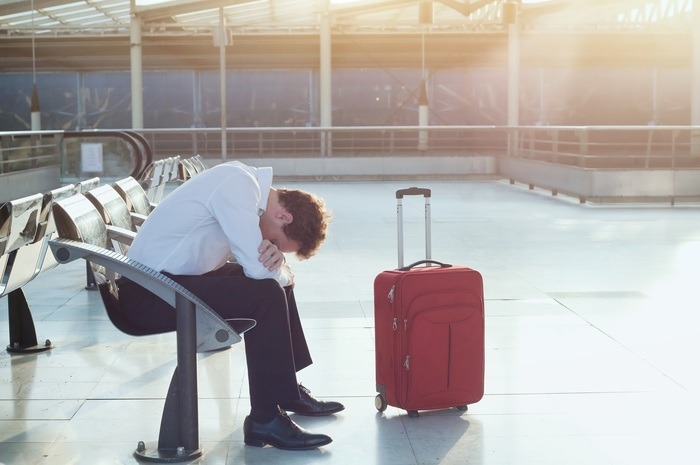 iStock
April is not the cruelest month. Only the first week of it is, which has seen some of the steepest declines in average on-time performance over the past five years.
WORST: April 7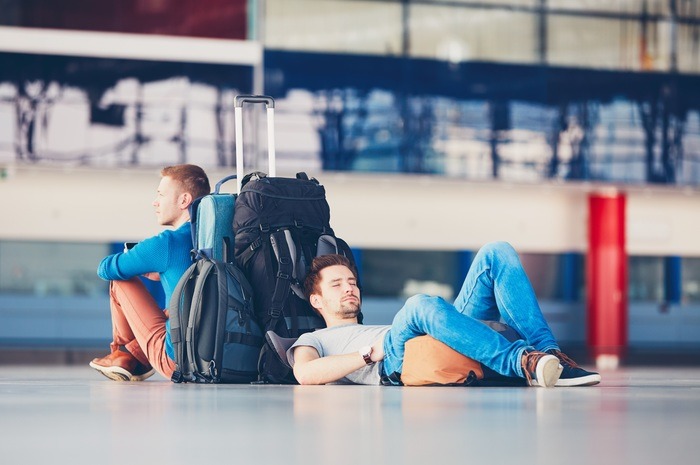 iStock
Flight delays on April 6th have increased by over 25 percent (but are mitigated by relatively low air traffic volume), while average on-time performance on April 7th has declined by 14.63 percent. But if you can wait it out, April can be quite kind to you.
WORST: May 19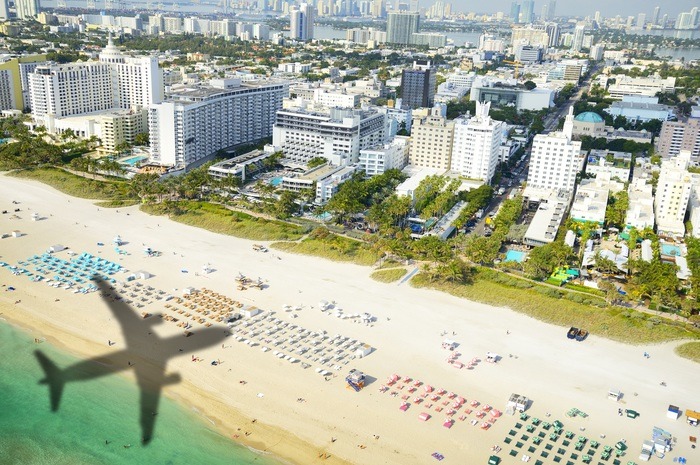 iStock
Miami is a much better option for travel to and from South Florida during March and April, but not at other times of the year.
WORST: May 22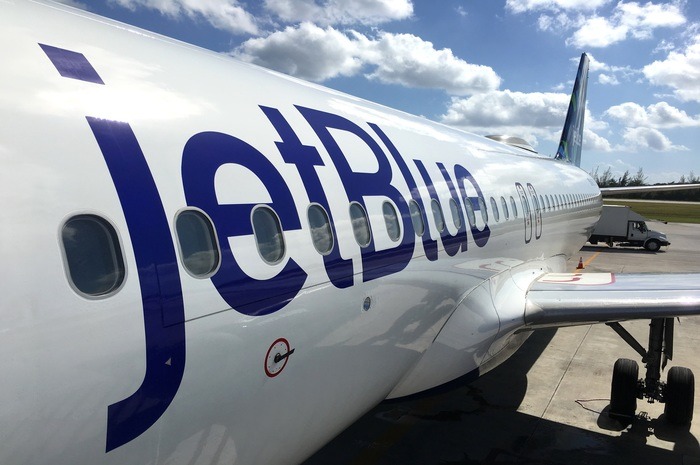 LeoPatrizi / istockphotos.com
JetBlue has the worst on-time performance overall, coming in dead last. The other budget carriers, Southwest and Frontier, take second and third place for most delayed flights overall. Frontier's March-April average on-time performance is not much lower than average, whereas Southwest has fewer delays in March and April. JetBlue, on the other hand, takes sixth place in May, at 80.25 percent on-time.
BEST: April 11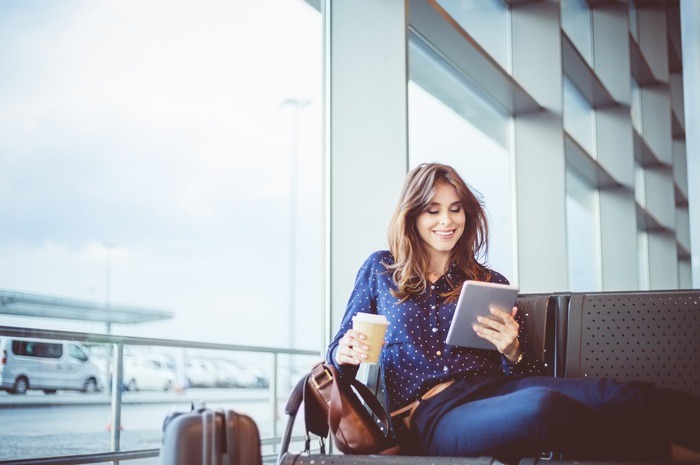 iStock
Tax Day has been delayed once again this year, but you're unlikely to be. Reward yourself for getting that tax return in at the last minute with a trip that will let you unwind even before you arrive.
BEST: April 14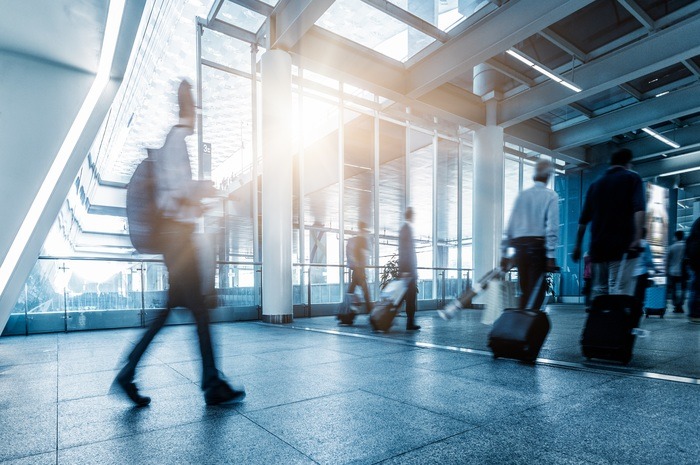 iStock
Flights between April 11th and 18th are among the least frequently delayed, airports are not especially busy, and already high on-time performance for flights on these days has been increasing consistently over the last five years.
BEST: April 15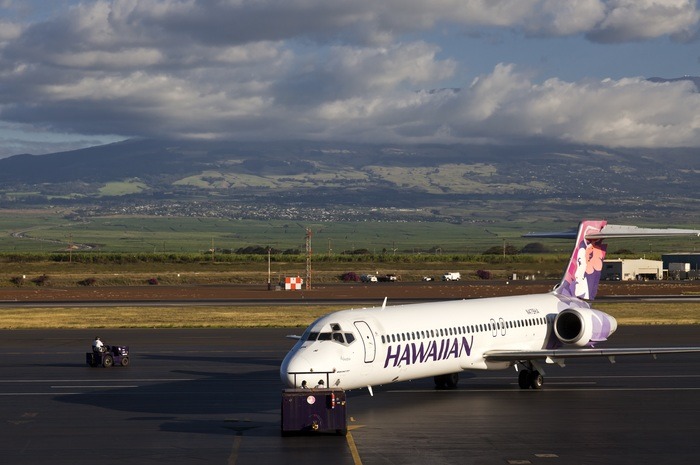 iShootPhotosLLC / istockphotos.com
Hawaiian Airlines remains the airline with the best track record. With an average of 93.62 percent of flights arriving and/or departing on time, Hawaiian's performance exceeds second place Alaska Airlines by 4.09 percent.
BEST: April 16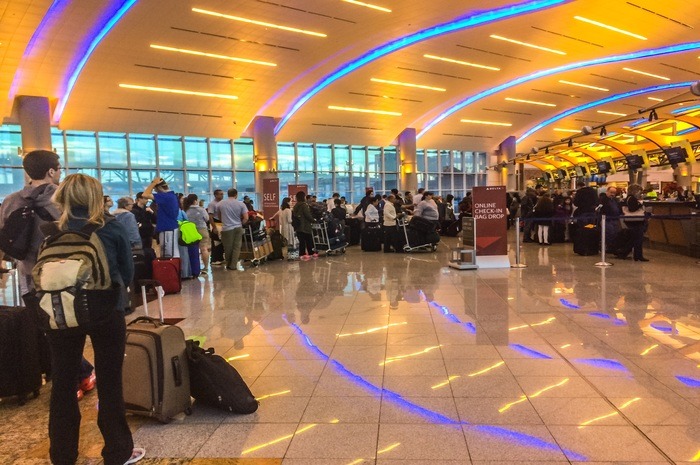 anouchka / istockphotos.com
Atlanta's Hartsfield-Jackson Airport continues to boast an impressively high average on-time performance, and remains the busiest air travel hub in the nation. Travelers with connecting flights in Atlanta should not be overly concerned with a delayed flight resulting in a missed connection.
BEST: April 18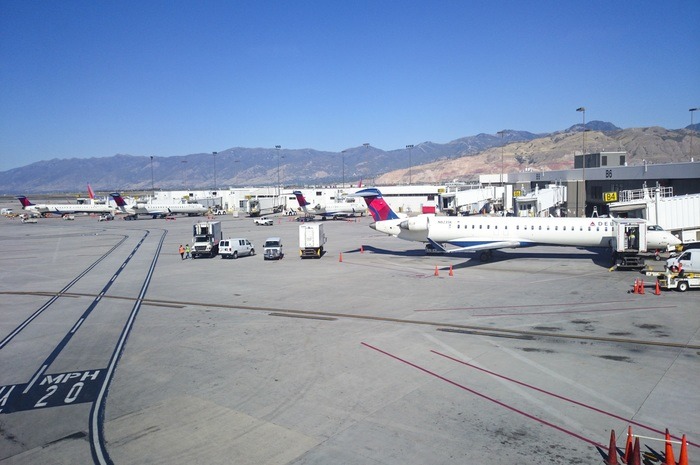 Lisay / istockphotos.com
Honolulu and Salt Lake City retain their titles as the airports with the fewest delayed flights. Only about one in 10 flights arriving or departing either Honolulu or Salt Lake City experience delays of more than 15 minutes. Portland, Oregon, Minneapolis-St. Paul, and SeaTac are not far behind, all with on-time performance averages slightly above 86 percent.
BEST: April 22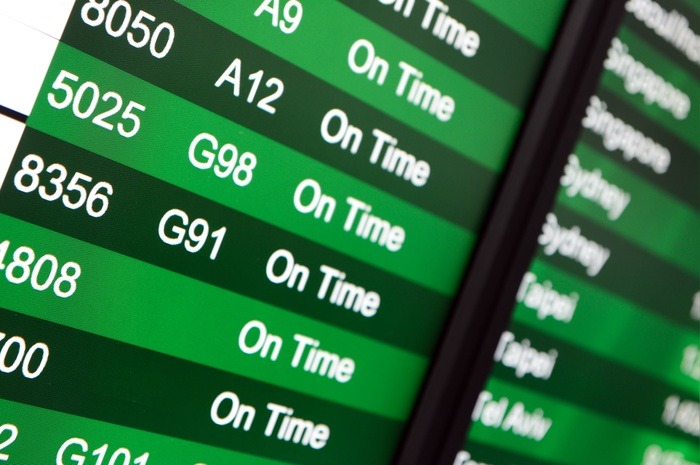 iStock
Earth Day is yet another favorable day for your travel plans, with a great – and improving – on-time performance record, with an average of 85.11 percent of flights departing or arriving on-time.
BEST: May 2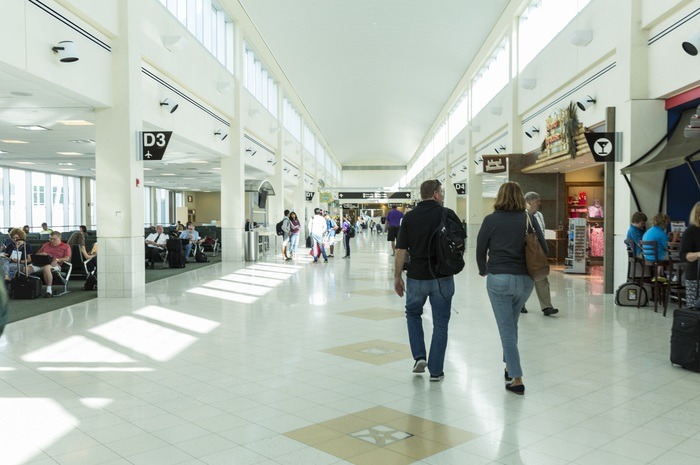 TerryJ / istockphotos.com
Southwest Florida Airport in Fort Myers is the least busy airport in May, but handles nearly twice as many flights per day in March than it does in May: 3,959 as compared to 2,098. Southwest Florida ranks 24th for on-time performance during March, but by May it ranks 7th.
BEST: May 14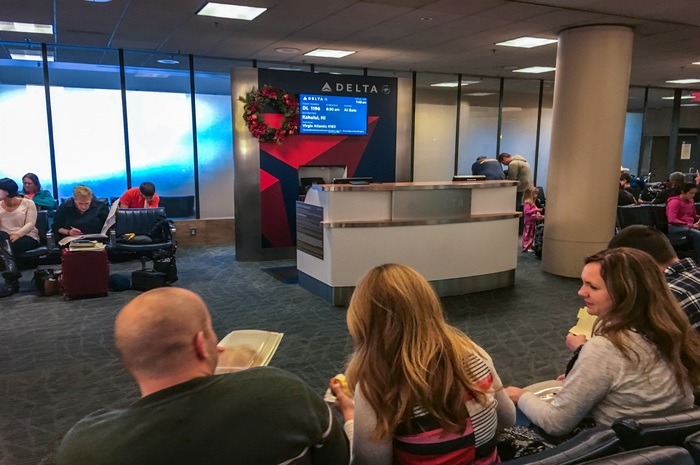 anouchka / istockphotos.com
The major national carriers perform consistently throughout the spring. Delta earns third place nationally and leads the pack among competing national carriers, American and United, which fall in the middle of the pack earning fifth and sixth place, respectively.
BEST: May 27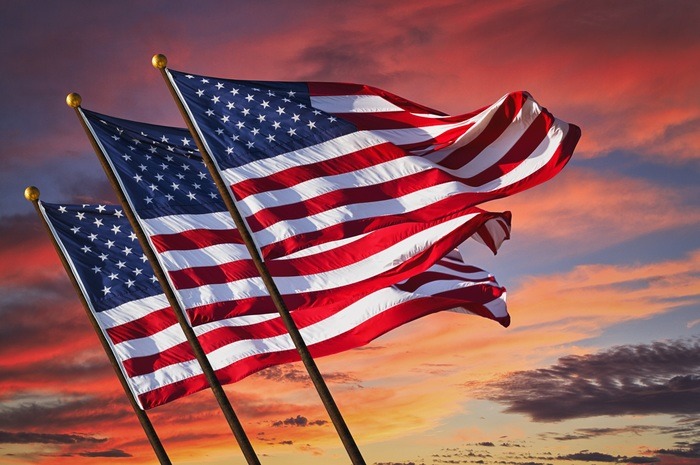 DustyPixel / istockphotos.com
Flights on or in the days before Memorial Day are unexpectedly good options. While average on-time performance is not exceptionally high, airport flight volume and presumable passenger ridership are unusually low around this time.
BEST: May 28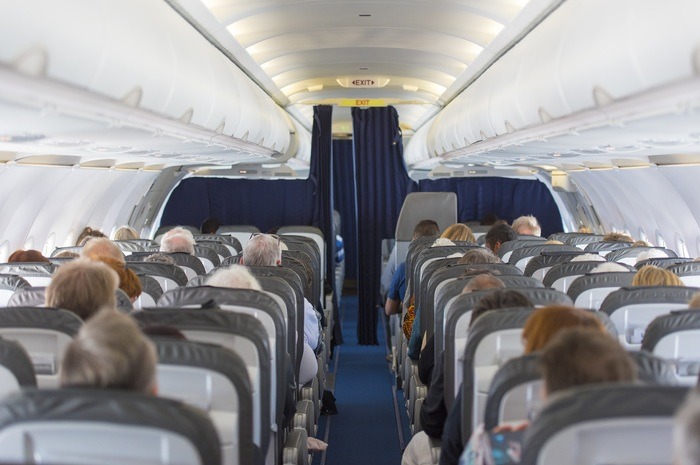 AlxeyPnferov / istockphotos.com
While your flight may wind up delayed, you'll likely have fewer airport hassles and be stuck on a less crowded plane.