The Best Ski Lodges In The U.S.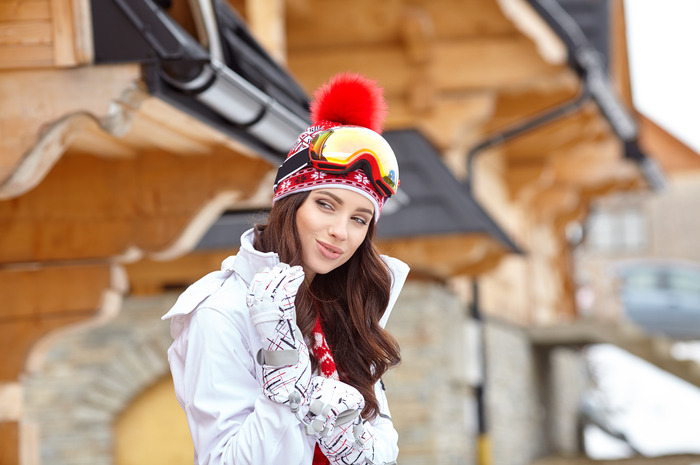 Shutterstock
Winter adventurers are lucky to have so many wonderful options when it comes to where to stay overnight. Resorts, hotels, and backcountry cabins all cater to skiers, snowboarders and anyone else looking to relax, unwind and reconnect with nature.[slideshow:96302]
You don't have to stay at a huge lodge with hundreds of trails catering to skiers of all ski levels to have a thrilling vacation, during which you don't have to worry about anything but how early to get up to hit the slopes. Smaller facilities also offer full service and have hot tubs, spas, outside pools, and fine dining.
How would you like to stay at a lodge that is located in the middle of a mountain as opposed to the bottom so you can choose to go up or down? Some places have added movie theaters and kids programs to attract more guests.
What would the perfect ski lodge have if you were the architect? Perhaps every room would have different amenities, Jacuzzis and in-floor heated system; or each suite would be designed in a unique way to represent a different era, from the Stone Age to modern times. You can't ignore the après-ski options in the town or village where the lodge will be.
The places on the following list – from California to Vermont – have all or a combination of these features.
Click here for 15 of the Best Ski Lodges in the U.S.
More readings: 
The Best Ski Resorts for Families
America's Best Cities for Winter Travel