Best Places For An Affordable Ski Vacation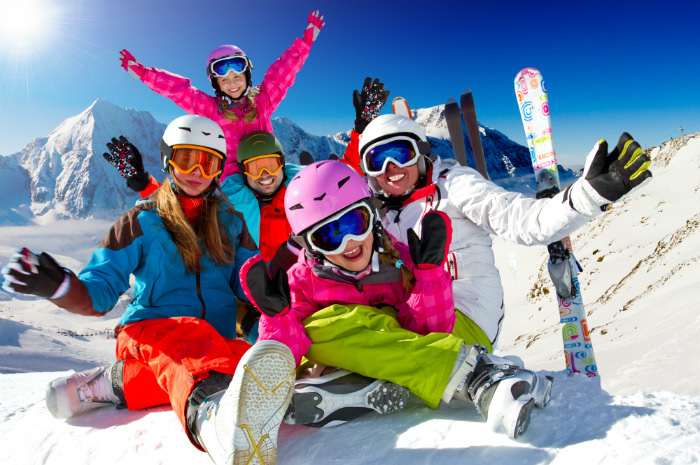 Shutterstock
Planning a ski vacation is not an easy task. There are too many variables – snow quality, customer service, terrain, steeps, skill level, crowds, and, arguably most importantly, your budget. Fortunately, some mountains have it all.[slideshow:103516]
Winter vacations are the only time to break the daily routines for ski fans. They are an annual journey. Some people travel to the same destinations because they know the conditions; others enjoy exploring new destinations and discovering new thrills.
Narrow slopes, huge vertical drops, majestic scenery and comfortable lodging – ski resorts all over the world focus on all of these "requirements" to cater to visitors.
The following list is based on data compiled by HomeToGo, a vacation rental search tool. The total cost has been calculated by adding how much money you'd need to spend to rent equipment, buy a Lift Pass, have lunch at the resort, and stay overnight. The prices have been taken from the official websites of each destination for the upcoming 2017-18 winter season.
Click here to see the 15 best places for an affordable ski vacation
Related articles:
Best U.S. Ski Towns for Non-Skiers
Best Ski Resorts for Beginners in North America