Unlikely Countries In The Winter Olympics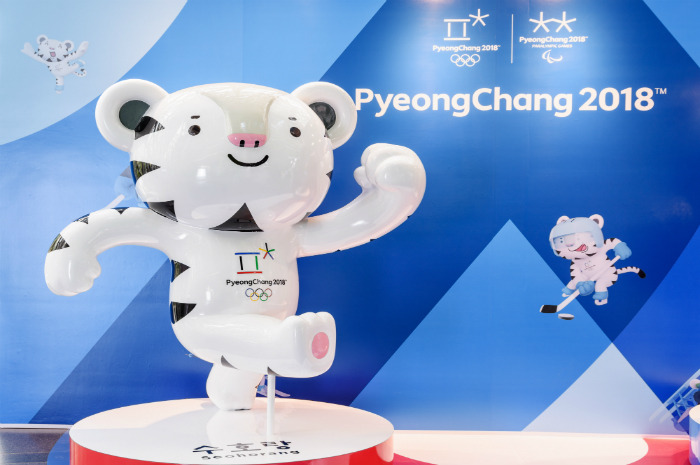 Efired / Shutterstock.com
There's little doubt at this point that the Winter Olympic Games in Pyeongchang will be the biggest winter sports event this year.
The vision for the 2018 Games is to offer New Horizons – a legacy of new growth and new potential never seen before. The plan is one of the most compact in Olympic history as it offers a unique stage on which the world's best athletes can achieve superior performances.[slideshow:103599]
Eighty-eight athletes will be bearing the flags of their respective nations leading their national delegations as they parade into the Pyeongchang Olympic Stadium in the host city, several of them will be attending Winter Games for the very first time.
As can be expected, the unlikely and surprising counties to make the cut are tropical or sub-tropical and have never seen winter, especially the way Austria or Norway do. Why and how, you may wonder?
The athletes competing for these nations have usually either been born or raised in countries that become winter wonderlands.
Per IOC rules, any member of an Olympic delegation must be a national of that delegation's country. But while there are restrictions about switching countries for the sake of competition (you can't have represented your former country in the last three years), generally speaking, this opens up the field to a nation's diaspora: Those born abroad with inherited citizenship; those born in a country and raised abroad; those who move abroad to train.
Click here to see 29 countries you'll be surprised to see at the Winter Olympics
More readings:
Revisiting the Sites of Past Winter Olympics
Adventures for Tourists in Former Olympic Cities