26 Best Hikes In The World To Put On Your Bucket List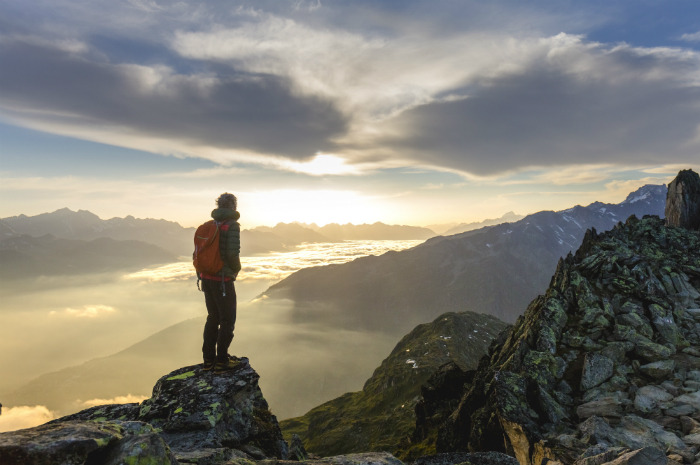 iStock
Exploring new places is always a thrilling adventure, regardless of the destination. Getting there by foot is by far the most exhilarating, especially if it takes days, weeks, or even months to reach the endpoint of your journey.[slideshow:102258]
Trekking up a mountain is a stunning way to spend your afternoon or your week-long vacation. Along with the sheer beauty and natural appreciation that comes with rambling through a trail, mountaineering also enhances your health and improves your mood. People who spend time in parks cope better with stress, feel happier and have more self-esteem, according to science. 
Hiking is a lot of fun but, if you're not careful, it can turn into a dangerous outdoor activity. Traveling in the backcountry, even for a day, is physically demanding – walking for hours with a heavy backpack is a challenge even for the fittest people. Know how to stay safe.
Some trails are hidden gems and hard to find. Others are just more than a mile long – but feel like 10 because the views are so stunning, people can't go a few steps without stopping to capture a moment. You'll witness the unspoiled beauty of some of the world's parks and wildernesses –glaciers, waterfalls, lakes, wildflowers, and wildlife.
Click here to see 26 of the world's best hikes
Related stories:
Most Incredible Active Volcanos You Can Actually Hike Around the World
Top 17 Most Dangerous Hiking Trails and Bridges