20 Places To Go Rock Climbing Before You Die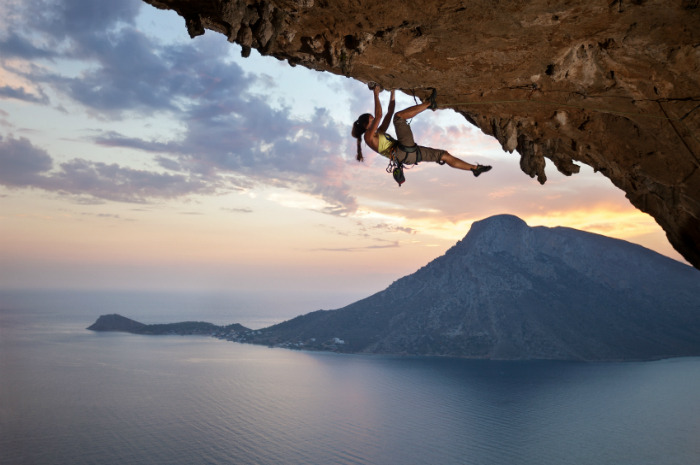 Shutterstock
Fresh air, bright sun and the feel of rough rock is a unique combination that millions of Americans – about 1.6 percent of the population, according to research – enjoy every year. National and state parks all over the world offer thousands of opportunities for a thrilling challenge.[slideshow:102245]
Every climber has their own idea of what makes for a truly ideal climbing spot. From the level of difficulty and the style of climbing to the surrounding scenery and the number of routes available, there are a handful of factors to consider when it comes to determining a truly choice climbing destination.
There are many exceptional crags for climbers to choose from. Many are exciting and challenging, as well as accessible to beginners.
Many people have picked the recreational sport as an alternative to working out. While it may not be the best option for people who are afraid of heights, it definitely is a killer workout.. The average person can burn anywhere from 750 to almost 1,000 calories in an hour, at high intensity, with minimal rest.
Rock climbing requires incredible amounts of both physical and mental strength. It demands endurance, agility and balance at the highest of levels. It's one of the most challenging athletic pursuits. But it's also one of the most rewarding because of stunning views and a range of easy to challenging routes.
Click here to see 20 of the best places to go rock climbing
Related stories:
Skills All Rock Climbers Should Master
The 15 Most Dangerous Rock Climbs