Best National Parks For Camping In The Spring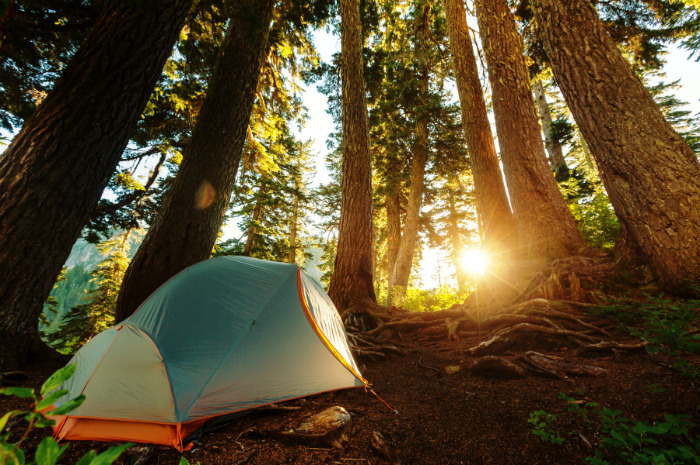 Shutterstock
Now that spring is here and the days are longer, you can finally stop hibernating and reconnect with nature.
Are you itching to get out of the house already? Why not spend a few days camping in one of America's 58 national parks, which are celebrating a centenary this year? During National Park Week, ending on April 24, every park is free.[slideshow:83570]
Recent studies have shown that merely a walk in the park can calm the mind while changing the way the brain works to improve mental health. According to science, people who spend time in parks cope better with stress, feel happier and have more self-esteem.
Recharge your mind and body with stunning views of wild nature, breathtaking waterfalls, majestic lakes and rivers, red rock landscapes, lavish forests, tall rocky spires and cliffs, to name a few.
Click here to see the Best National Parks for Camping in the Spring
More readings: 
The Most Dangerous Places in National Parks
16 Most Spectacular National Parks to Visit this Spring
Bats, Volcanos, Crocs: 15 Hair-Raising National Park Adventures