Best Campsites In Early Spring In North America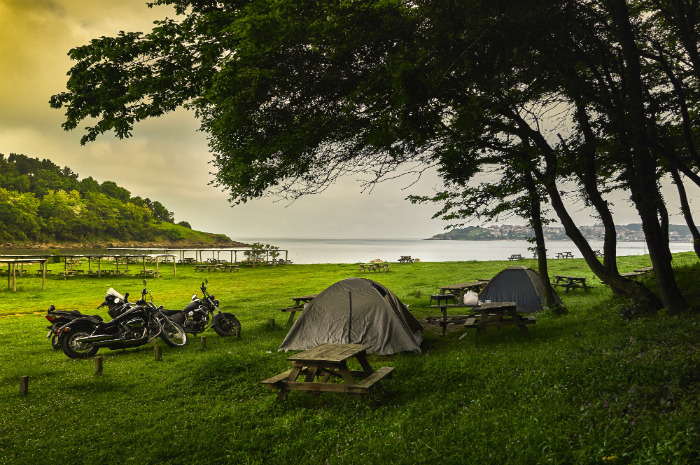 Shutterstock
Spring is coming in a few months and adventurers are probably already planning where to go. The days will be longer; you can finally stop hibernating and reconnect with nature.[slideshow:103773]
Get out of the house and spend a few days camping in one of America's national parks, stunning state parks or just outside a small and charming town.
Recent studies show this is a good idea. They have shown that merely a walk in the park can calm the mind while changing the way the brain works to improve mental health. According to science, people who spend time in parks cope better with stress, feel happier and have more self-esteem.
Recharge your mind and body with stunning views of wild nature, breathtaking waterfalls, majestic lakes and rivers, red rock landscapes, lavish forests, tall rocky spires and cliffs, to name a few.
When you think of a campsite, don't imagine pitching a tent in the woods and hoping you won't come across any bears. While it's an option, many sites have restaurants, iconic landmarks, entertainment, and tons of opportunities for outdoor activities nearby, especially if you camp right on the water's edge.
Click here to see 22 of the best campsites in North America for early spring
More readings:                             
The Most Insane Cliff Camping Destinations
The Most Dangerous Camping Destinations