Most Dangerous Theme Parks In The U.S.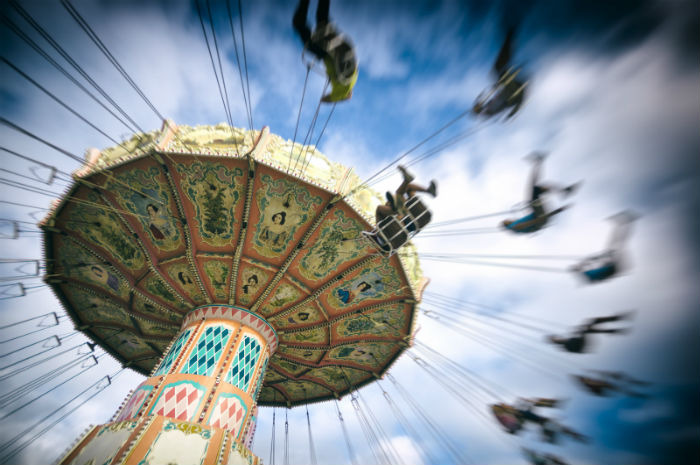 Shutterstock
About two billion people will visit amusement parks this year to experience the thrilling rides they offer, according to the International Association of Amusement Parks and Attractions (IAAPA). Millions of guests will visit the 400 theme parks and attractions in the U.S. alone, generating about $55 billion.[slideshow:86080]
But having fun is a serious business. Most of the adventurers will have an amazing time but some will get hurt. The number of significant incidents has risen in most of America's major theme parks, the Amusement Safety Organization reports.
The actual number of incidents – minor and serious – is difficult to track because many parks don't report them to the Consumer Product Safety Commission (CPSC). An analysis in 2001even said that only seven out of 386 provided data about injuries.
But information is still available through the media and several organizations monitoring the industry. The most common injuries are to the head, neck and back. Broken bones, lacerations, and death have also been reported. The biggest causes of accidents are passenger misuse and mechanical failure.
Click here to see the most dangerous theme parks in the U.S.
More readings: 
The Most Dangerous Amusement Park Rides
10 Most Fun Indoor Waterparks in the U.S.
14 Totally Terrifying Roller Coasters Around the World