Most Under-Appreciated Holiday Adventure Destinations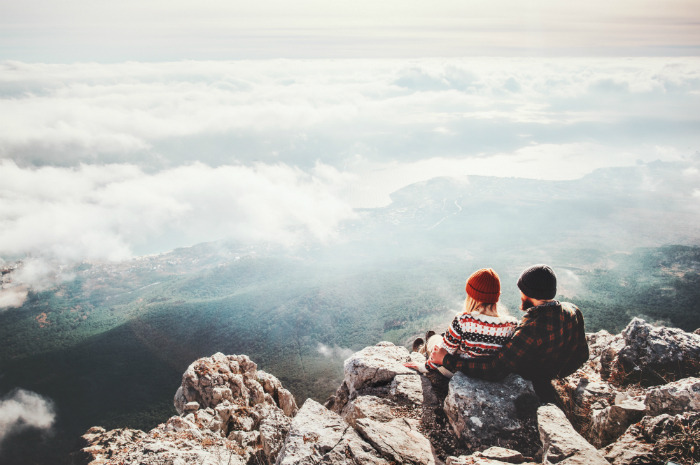 Shutterstock
Americans travel to the most to Mexico, Canada, the U.K., the Dominican Republic and France, according to government data. When Europe is on the itinerary, the most visited cities are Paris, Rome and London.[slideshow:102764]
But adventurers are different. They are all about finding and following the path less traveled, even during the holidays. So it's only fitting that you're always looking for the best destinations that most people don't know about.
Whether your final stop is in some obscure corner of Earth or right in your own state, outdoor adventurers know to keep their eye out for the up-and-coming spots that are lesser-known and therefore less crowded.
Traveling to spots that have not yet been valued for their full potential has a few other advantages, including cheaper prices and the bragging rights of discovering new places. This also applies for road trips. If you feel like going on a quick getaway vacation, just grab some food and water, fill up the tank and hop in the car.
Click here to see 17 of the most under-appreciated adventure destinations
Related stories:
Underrated Adventure Destinations in North America
15 Vacation Spots You Probably Haven't Thought of Yet