The Most Family Friendly Dog Breeds To Own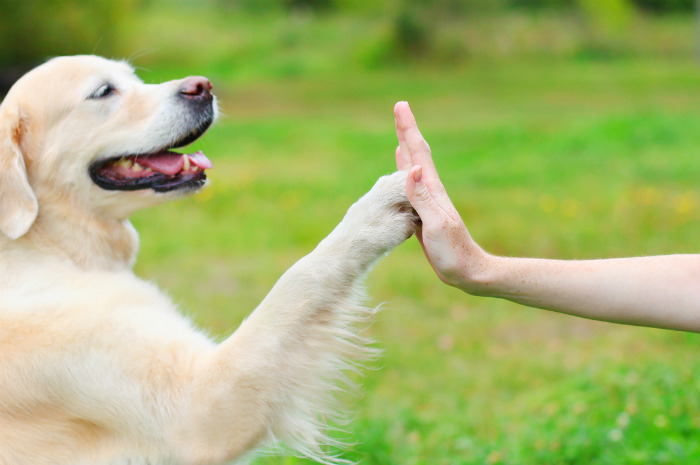 Shutterstock
The benefits of owning a dog are endless. Research has shown that canines and pets in general, make people happy and improve your heart health.
One study that examined 421 adults who previously suffered heart attacks found that after one year, subjects who owned dogs were more likely to live longer than those who did not. Another, analyzed 240 married couples and found that those who owned pets exhibited lower heart rates and blood pressure levels.[slideshow:86174]
Several factors must be considered when you decide what breed to adopt and make yours or your child's best four-legged friend. "You have to think about what type of family you have, interaction needs, age, how much time you spend in and outside the house," Dr. Heather Manfredi, a veterinarian at Lap of Love, says. "But the most important characteristic is temperament," she adds.
Dogs are often victims of stereotypes. Bulldogs, for example, are actually not aggressive and poodles are highly intelligent.
When looking for a dog, observe how it reacts to you and your family. Does it stay in the corner or approach you with a wiggling tail, is it small or big, what's its energy level, is it strong?
Click here to see the 15 Most Family Friendly Dog Breeds to Own
More readings: 
The Most Dangerous People Foods for Dogs
19 of the Most Athletic Dog Breeds