The Most Dangerous Places In National Parks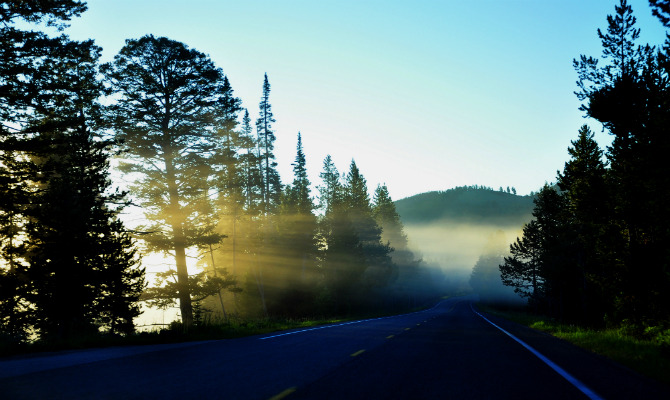 OLOS / Shutterstock.com
Now that spring is here, the days are longer, the sun is shining and you're itching to get out of the house. But beaches are not open yet, so why not visit one of America's 58 national parks? They have always been the perfect cheap getaway for families and adventurers.
While people still camp, hike, and enjoy the stunning beauty of nature and the wilderness, they have to be more careful. A total of 1,025 people died in national parks from 2007 to 2013; 145 fatalities in 2014, up from 129 in 2013. The odds may be in your favor, but some places pose real danger.[slideshow:82601]
No one is immune to animal attacks, dehydration, hypothermia, exhaustion, or heat exhaustion. Car accidents may be the most common way people are killed or injured in national parks, said Gerry Gaumer, deputy chief of public affairs for the National Park Service (NPS). Stop the car if you want to take a picture of the remarkable views and don't multitask while behind the wheel.
Whether you are hiking, camping or simply taking a walk in the park, you must have proper gear — which includes a flashlight, matches, candles, extra batteries, and food — and be ready for the unexpected. Poor judgement is usually what gets people in trouble. Check the weather forecast before heading out; it may be scorching hot in some places, like the Grand Canyon, with temps easily climb over 110 degrees Fahrenheit.
Pack your backpacks accordingly, depending on the nature of your trip. You can never be overprepared, especially if you plan a visit to one of the national parks on the following list.
Click here to see the Most Dangerous Places in 15 National Parks
More readings: 
16 Most Spectacular National Parks to Visit this Spring
The Best Places to Go Rock Climbing in the World