Last Minute July 4th Adventures That Won't Break The Bank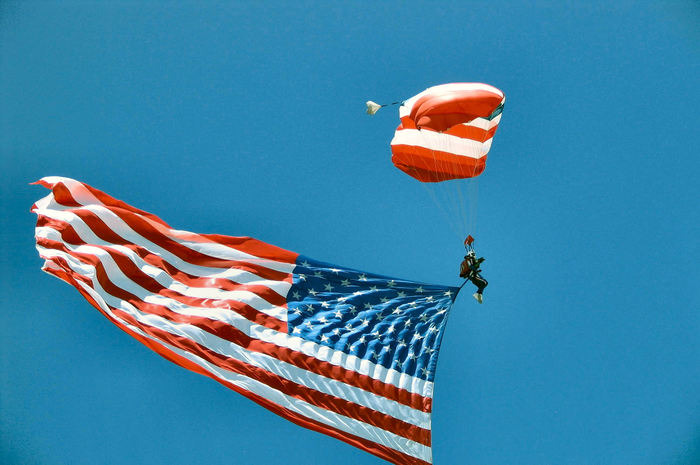 Shutterstock
About 43 million Americans will travel for the Fourth of July holiday. This is a new record, according to AAA's annual July 4th annual holiday survey, and an increase of 1.3 percent over last year.[slideshow:86226]
Most people, approximately 84 percent or 36 million, will be taking a road trip, a true American pastime for the most patriotic holiday of the year. The lowest gas prices since 2005 have a lot to do with their choice.
The legendary 2,400 miles from Chicago to Santa Monica, commonly known as Route 66, is the ultimate drive, but Alaska's Seward Highway is unique in its own way.
Booking a last-minute vacation has a lot to do with luck. Hotels often offer discounts and special packages to lure people. Some of them are in year-round hot spot destinations such as Las Vegas and Lake Powell in Utah, but others are in lesser-known towns that are just as fun and patriotic.
Explore Monument Valley, Asheville and Albuquerque if, in addition to fireworks and parades, you're looking for hiking in the desert, going on a hot air balloon ride, or camping under the stars.  
The top five most popular Fourth of July destinations are Chicago, Las Vegas, Washington, Orlando and San Diego, according to WalletHub. The average household is expected to spend $370.75 in celebration. 
Click here to see 15 Last Minute July 4th Adventures that Won't Break the Bank
More readings: 
Best Small Town Celebrations for Independence Day
The Best Places to Spend 4th of July in America