The Coziest Things About Fall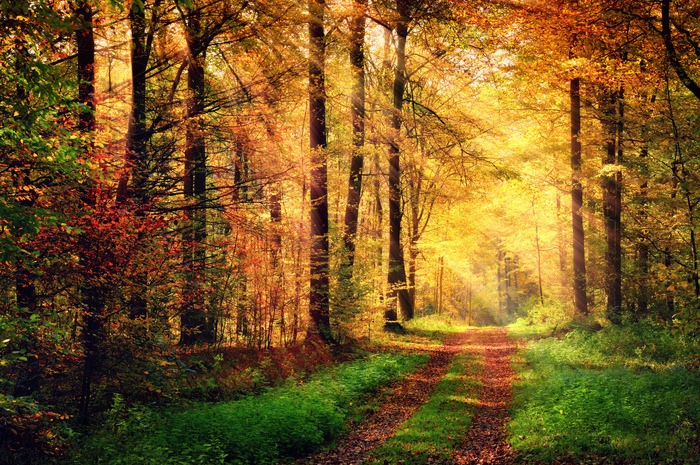 Shutterstock
People who think that fall is not their favorite season are bound, sooner or later, to realize why they are wrong. A lot of activities, foods and drinks, which are often taken for granted, are only available in the months between September and December.[slideshow:89959]
The transition from summer into winter is often perceived as a new beginning – many crops are harvested; it's the start of the school year; and a nice breeze takes over summer heat. One of the main features of the season –the shedding of leaves from trees – energizes and inspires people in a way no other season can: The stunning colorful displays can take anyone's breath away.
Fall certainly has its charm. Both shy people who like to stay home and thrill-seekers have reasons to love it. The season gives a sense of anticipation. It's like the calm before the storm, in the form of Christmas shopping and New Year resolutions that are to follow.
This is also the best season for warm and comfortable activities. There is so much to look forward to when October comes – apple picking, pumpkin adventures and delicacies, awe-inspiring colors, wearing pajamas all day, reading a book – or playing on your phone – by the fireplace, and, not to be underestimated, football. 
Click here to see the 20 Coziest Things About Fall
More readings: 
6 Favorite Fall Adventures in the U.S. and Around the World
The Most Charming Places to Stay in New England this Fall
The Best Places to See Fall Foliage...Outside of New England