The Absolute Best Beaches For Summer Camping In The US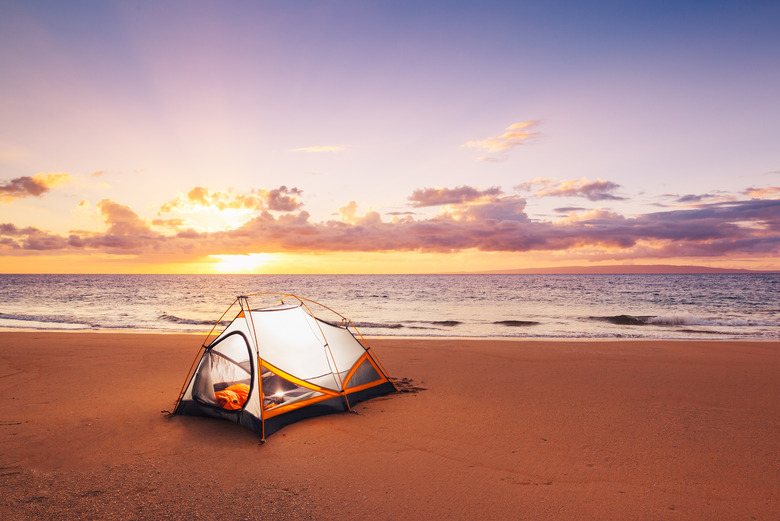 Dreamstime
Start your summer out right by camping under the stars with the soft woosh of waves behind you. Whether you're in a tent, an RV, a cabin, or just your sleeping bag, you can't go wrong by spending your time camping out on the sands of these amazing U.S. beaches across the nation.[slideshow:104369]
The Active Times has selected these beaches as the best, for their popularity, overwhelming natural beauty, and things to do.
All of these areas are protected, so you know you're getting a clean beach with tons of flourishing flora, fauna, and animal populations as well as a safe place to camp, some of which come with amenities.
They are also all over the country, so no matter where you are, or if you're planning a road trip — they're going to be fairly accessible whether you live near Hawaii, Florida, Wisconsin, or anywhere in between.
Click through our list of the absolute best beaches for summer camping in the U.S., and start planning your next camping adventure!