40 Trips People Should Take Before They're 40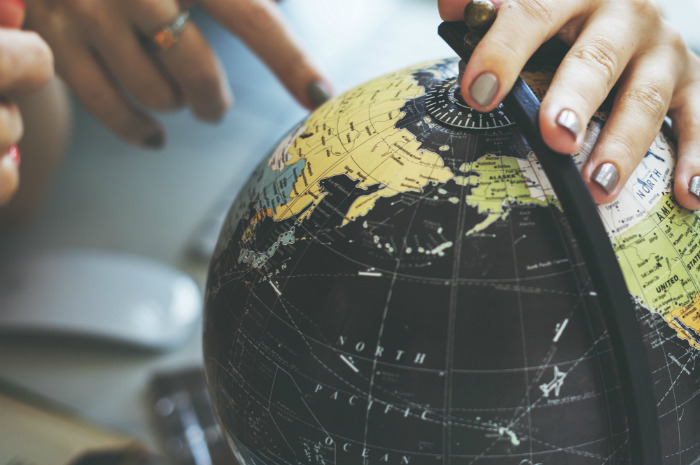 Shutterstock
How would you like to quit your job and travel around the world, checking off one bucket list destination each month? Dream vacations don't have an age; most people want to explore the world all the time, if given the chance.[slideshow:103783]
However, the general perception is that you'll actually be able to afford them when have some disposable income, which usually occurs after a person's 30s. Many explorers need to save money and plan accordingly.
Everybody has a list of adventures he or she wants to embark on, but many people probably don't take the time to work out their finances. 
Mountains, parks, lakes, forests, islands, and "lost" cities – all of these breathtaking locations are worthy of being any adventurer's ultimate trip destinations.  
One of the most difficult tasks is deciding where to go. Here are 40 suggestions – a fascinating collection of old and new world wonders, marvelous architecture, natural phenomena, and mysterious places located all over the world.
Click here to see 40 trip ideas for people under 40
More readings:
18 Bucket List Adventure Destinations for 2018
The Best Bucket List Adventures in Every State
50 Most Underrated Tourist Spots in the World