40 Summer Adventures You Should Start Planning NOW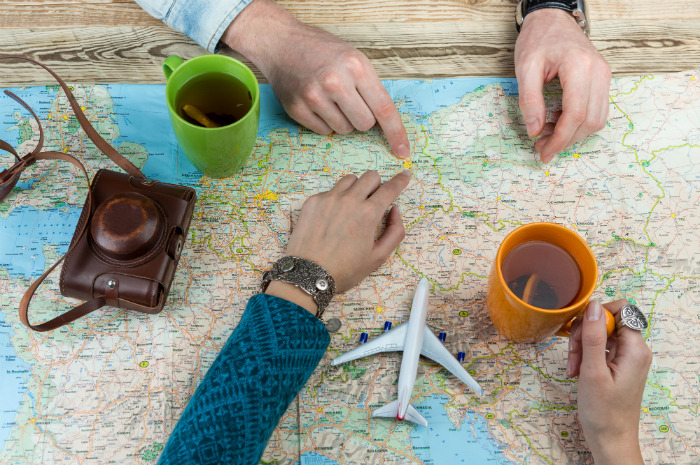 Shutterstock
Summer is a time to get outside and explore and to try new things. Whether you already have favorite outdoor hobbies or are looking for new, going on an adventure takes some time to plan, and you should start now.[slideshow:103849]
Being spontaneous and impulsive is always adventurous but not always possible. It's not even a good option when you have children, few days off, trip-buddies who are always busy, and a limited budget.
But planning a vacation is a tricky endeavor. The right amount of time and activities, low prices, and weather have to match perfectly.  
Whether you want to tour your dream beach spots, live like a local in an offbeat location in Africa, go on a rugged quest to push your limits, or just see Paris, chances are you'll have to save money, make reservations, and do some research about what cool adventures your destination offers.
Early birds can get great deals, especially on lodging, and it's much easier to put away a few dollars every week as opposed to setting aside a large sum of money a few days before you leave.
Perhaps the best reason to start planning now is that you'll have something to look forward to. This is almost like a survival tool for when you have a bad day at work. Just look at your calendar and think: "In just 125 days, I'll be in [insert dream vacation spot]."
Click here to see 40 ideas for summer adventures you can take
More readings:
50 Most Underrated Tourist Spots in the World
The 50 Best Places to Vacation in 2018