20 Mind-Blowing Escapes You Need To Add To Your Travel List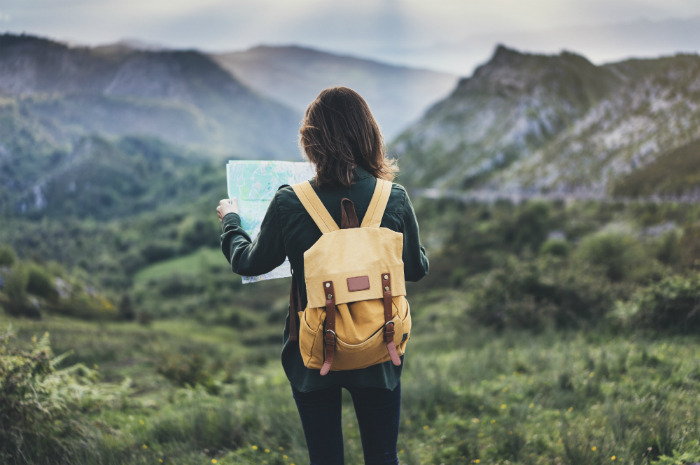 Shutterstock
Thrill-seekers are always up for an adrenaline-inducing adventure. Many travelers plan their getaways months in advance. Some may want to consider newly accessible destinations, such as Cuba and Iran, or secret gems, such as Sri Lanka and Montenegro.[slideshow:102247]
Visit unique attractions; see majestic landscapes, vibrant cities and iconic landmarks; or go on an overnight excursion to surf incredible waves and test your physical limits. The destinations on the list vary from the kinds of exploits they offer to the size of budget they need to fit.
Some of the escapes are secluded islands. Big and small isles surrounded by water keep visitors enchanted with perfect weather, water sports quests, and lots of sunshine. Time tends to move slower there, making for an ideal escape from a big city's hectic everyday life.
Next thing you know, you are walking out the door to embrace the warmth somewhere in the Caribbean, South America or even south of Illinois with summer-like temperatures in February. Perhaps in an off the beaten path locale?
Click here for 20 Mind-Blowing Escapes You Need to Add to Your Travel List
Related stories:
Go Here, Not There: Undiscovered Places to Visit Now
Places on Earth You Should Add Seeing to Your Bucket List