18 Bucket List Adventure Destinations For 2018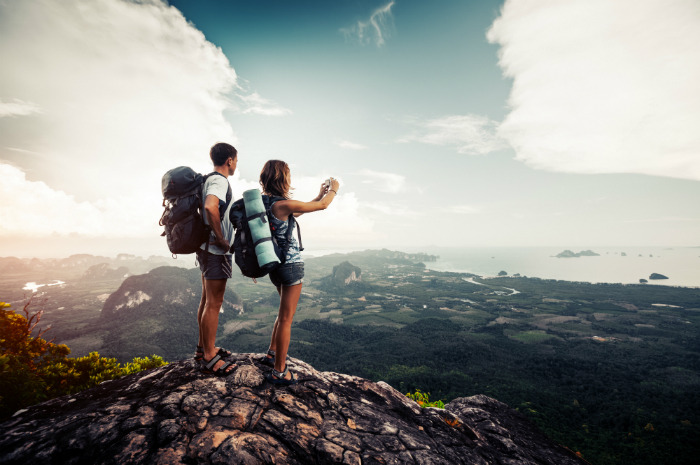 Shutterstock
The world offers endless exciting adventures and sites to explore. Everyone should enrich their life with a bit of travel.[slideshow:103622]
Visiting new places will open your eyes to different cultures, challenge you to embark on adventures you may have never considered before, give you the opportunity to make new friends, and educate you on certain places and history.
Whether you are traveling solo, with your significant other, or with your family, the places on this list offer you the opportunity to break away from your normal life and everyday routines. You will have the chance to create new memories and experience new things.
Mountains, parks, lakes, forests, islands and "lost" cities – all of these breathtaking locations are worthy of being any adventurer's ultimate trip destinations.
Click here for the 18 bucket list adventures to do this year
More readings:
The Best Bucket List Adventures in Every State
20 Unforgettable Bucket List Trips on a Budget