17 Crazy Adventures To Do In 2017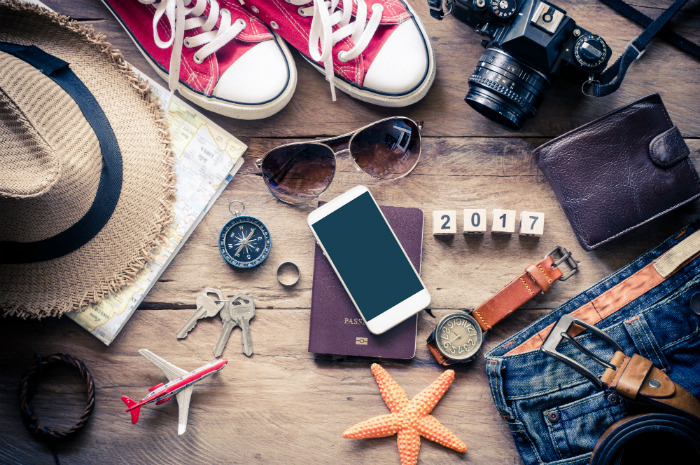 Shutterstock
How much can you do in one trip? This seems to always be the biggest question when people make vacation plans. The bottom line is to go out there and have fun.
If you can't decide on a single destination where you can combine diving in underwater caves with hiking active volcanoes, pick one that will get your heart racing.[slideshow:102202]
Thrill-seekers are always up for an adrenaline-inducing adventure. Many may want to consider newly accessible destinations, such as Cuba and Iran, or secret gems, such as Singapore and South Korea. or go on an overnight excursion to surf incredible waves and test your physical limits. 
Exotic journeys, peculiar quick escapes, and seaside paradises will inspire a year filled with irreplaceable experiences. Visit unique attractions; see majestic landscapes, vibrant cities, and iconic landmarks.
Looking for the ultimate emotional rush? Regardless of whether you are taking a vacation with your family, significant other, or like to travel solo, there are adventures that suit everyone's desires.
Click here for 17 adventures you should do this year
Related stories:
25 Bucket List Adventures to Check Off Before You Die
17 Best Value Destinations of 2017