World's 10 Best Places To Go Skydiving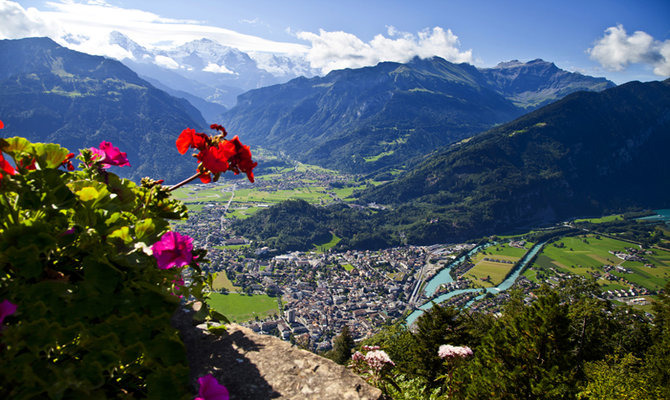 Shutterstock
Feel a sense of freedom, enjoy the beauty of your surroundings, beat your fears and push your boundaries at one of these incredible skydiving locations.
Enjoy the distance between you and the stresses of everyday life. For a few moments, let go of your problems and release your worries. Skydiving gives you the opportunity to feel a sense of freedom.[slideshow:82365]
Relish in a once in a lifetime exhilarating experience. As scary as jumping out of a plane may seem, there's is nothing like flying peacefully high above Australia or enjoying spectacular views of Mount Everest.
We have all dreamt about it; what it would actually feel like if we could fly. Well, it's time to live that dream. Step outside of your comfort zone and experience what it feels like to soar through the sky and float back down to earth knowing you have just experienced something truly incredible.
Click here for the World's 10 Best Places to go Skydiving
More Readings
15 Extreme Sports That Can Kill You