Underrated Adventure Destinations In Africa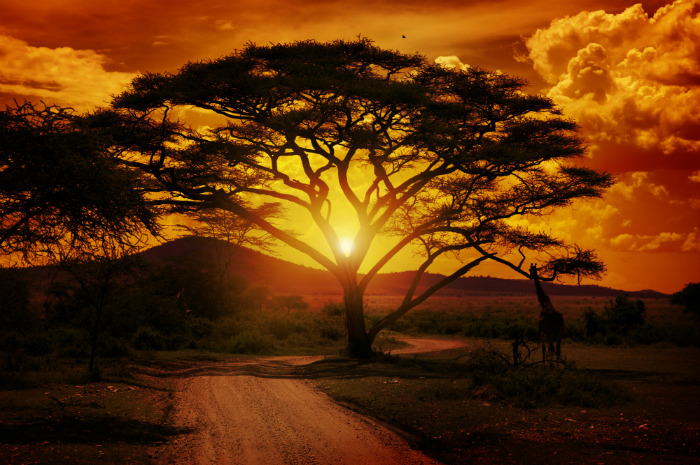 Shutterstock
Africa means "sunny place" in the Berber tongue, but "Africa" may as well be a synonym for "vastness," according to G Adventures.  A truly massive continent comprising over 20 percent of the planet's available land, it is home to the world's largest desert, its longest river, its hottest temperatures, and hundreds of dialects and cultures spread among a billion people.[slideshow:102580]
When it comes to traveling to Africa, people usually think of and go to South Africa, Kenya Morocco, and Egypt when it's politically stable. Hot spot tourist destinations have earned this distinction; they certainly deserve to be on a person's bucket list but certain off the grid places are worthy as well.
Be different and plan a trip to a place where you can truly enjoy yourself because crowds won't be a problem and you'll get to experience authentic adventures as well as serenity. Many places are ideal for adrenaline-charged excursions ranging from exploring a lesser-known corner of the planet or going on a unique expedition.
Traveling to spots that have not yet been valued for their full potential has a few other advantages, including cheaper prices and the bragging rights of discovering new places. 
With its sprawling lands and formidable wildlife, the second-biggest continent in the world is among the very best for photographers and as well as adventurers. Go there for an experience of being in "that place" that has remained the same for centuries.
Click here for 15 underrated adventure destinations in Africa
Related stories:
15 Overlooked Countries Not Enough Americans Visit
15 Vacation Spots You Probably Haven't Thought of Yet