New Zealand Experiences You Must Encounter This Lifetime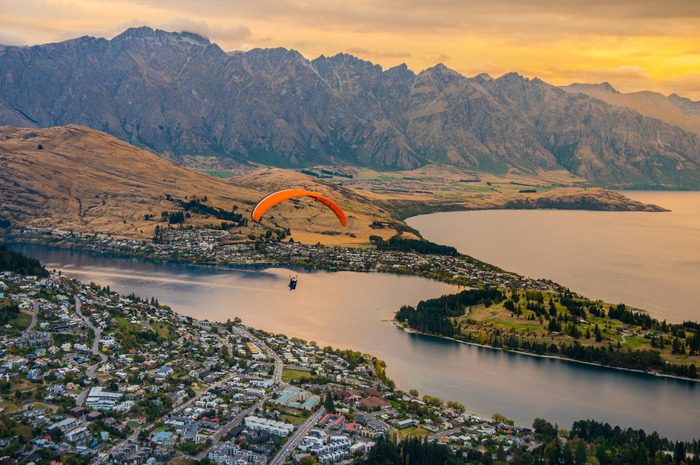 iStock
Going to New Zealand is a trip of a lifetime. Start planning a vacation now – it's scientifically proven to make you happy.
The mention of New Zealand invokes thoughts of vast landscapes, Lord of the Rings, award-winning wineries, and thrill-seeking adventures – all discovered at the end of the earth.[slideshow:104211]
The busiest season for tourism in New Zealand is during the southern hemisphere summer period which runs from December through until the end of February, according to New Zealand Escape.
Still, to be sure, book accommodations if you're going during the ski-season, which runs from early July until late September. For those of you who prefer to stay near the beach even when it's winter, know that warm-weather beach towns are so peaceful, they may seem deserted.
With travelers flocking to this isolated paradise, small-group, active tour operator New Zealand Walking Tours has come up with 10 suggestions of experiences that are an absolute must.
Here are 10 experiences to be savored in the land of the long white cloud
Related links:
50 Must-Have Destinations on Every Single Travel Bucket List
The 50 Most Photogenic Vacation Spots on the Planet
The Great American Bucket List: 50 Things to Do in the U.S. Before You Die