Extreme Safaris For Adventure Lovers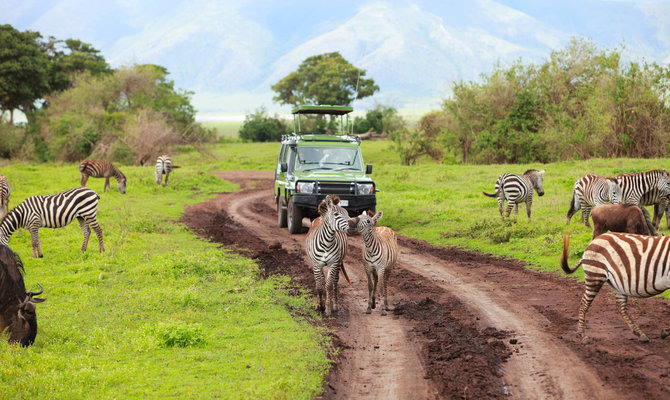 Shutterstock
Going on a safari is an unforgettable experience; they offer an exciting mix of wildlife adventures, encounters, incredible nature and beautiful scenery.
If you have a love for the wild, look no further than Africa, India and Brazil, just to name a few. There are tons of wilderness camps, most of which offer 4X4 jeep and walking safaris.[slideshow:88787]
*Related: The World's Top Places for Animal Encounters
Go on one of the most unique horseback adventures in the world on an African Horseback Safari in Botswana; experience an exclusive retreat at Singita Serengeti House in Tanzania for a spectacular safari experience; or go on a snake safari in Kenya and test your limits.
Depending on which safari you choose, you may have the opportunity to explore national parks and wildlife sanctuaries. You may have the chance to witness tigers, giraffes, elephants, zebras, birds, leopards, buffalos, and jaguars, among many others.
Extreme Safaris for Adventure Lovers
More Readings
The Most Incredible Adventure Destinations for Animal Lovers
The Best National Reserves in the World