America's Most Scenic Roads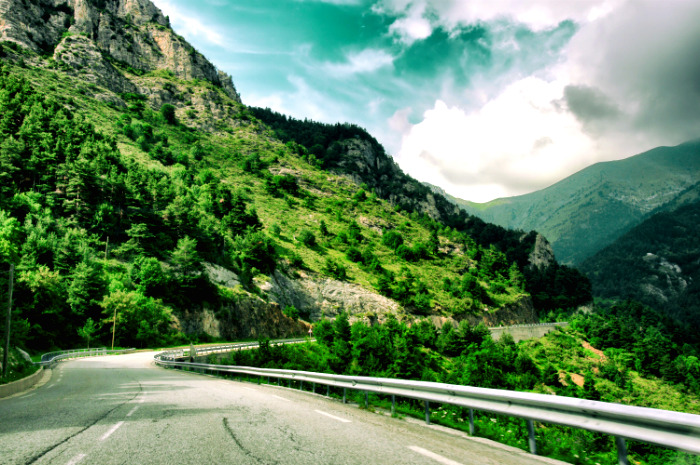 Shutterstock
If you feel like going on a getaway vacation, few can be more spontaneous than a road trip, which for many is the perfect way to travel. You just grab some food and water, fill up the tank and hop in the car.
Considering how cheap gas is these days, you are running out of excuses not to crank up the music and hit the open road.[slideshow:83450]
You don't even have to know your destination; part of the adventure is to handle whatever comes your way. Just make sure you've covered the essentials – your car is insured and in good condition; the tires don't need changing; you have a cell phone charger, a first aid kit, a fire extinguisher, a map, warning triangles, and duct tape.
The roads in the U.S. are spectacularly diverse, offering even more stunning views. You'll enjoy thrilling landscapes with mountains, valleys, coasts, forests, lakes, to name a few, along the way.
No matter where you live – from Hawaii to New Hampshire – there is a road with magnificent views just waiting for you to enjoy and draw inspiration from. Think about that next time you're sitting in traffic.
Click here to see America's Most Scenic Roads
More readings: 
15 Summer Adventure Trips You Need To Plan Now
16 Most Spectacular National Parks to Visit this Spring