All-Inclusive Off The Beaten Path Adventures For Summer Vacation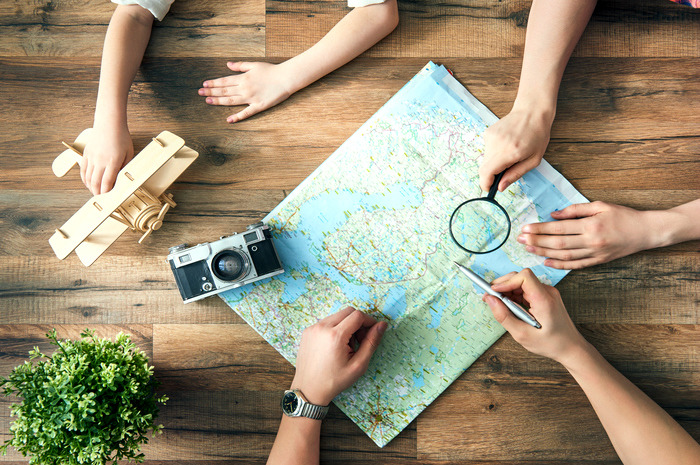 Shutterstock
Planning a vacation is a tricky endeavor. The right amount of time and activities, low prices, and weather have to match perfectly.  
Figuring out the days you'll be spending on a trip is the easiest part. Finding accommodations presents a challenge. You see a great deal but then it rurns out that it only covers your room.[slideshow:86183]
Add how much money you'll have to spend on food, drinks and transportation fees, and you begin to search for an all-inclusive package. You pay one time, one fee; the rest is just tips. You won't come across any unpleasant surprises that will have you reaching into your pocket.
While this will certainly keep your expenses within a budget, staying at a resort in a place that doesn't get millions of visitors a year will save you even more money.
Businesses have understood the value of all-inclusive trips and have adapted by introducing more amenities, services, and activities. Some have opened at off the beaten path destinations which you can explore beyond the borders of the resort for an even more extraordinary adventure.
Click here too see 15 All-Inclusive Off the Beaten Path Adventures for Summer Vacation
More readings: 
Craziest Adventures to Check Off Before You Die
Treehouses, Castles, and Other Unique Places Around the World to Stay for Summer