15 Summer Cruises That Won't Break The Bank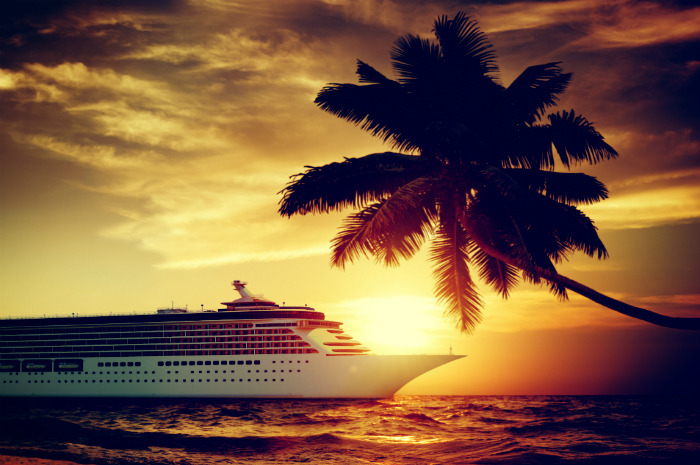 Thinkstock
A cruise vacation can be considered an adventure because you are, for the most part, stranded on a ship at sea, or ocean, for days with no way of getting home. 
But if you are a constant adrenaline-seeker and a traveler, then you'll be happy to know that many cruise quests offer activities that will get your excitement level through the roof, without breaking the bank.[slideshow:85983]
You can see and explore multiple regions of the world for as little as $36 per night per person. The farther you go from the U.S. the more expensive it gets, but prices don't reach scary levels at all. You can cruise through the Mediterranean for 13 days for $849, or $70 per person, per night.
The trips' cost on the following list are all based on booking interior rooms. But since all travelers have access to the same onboard facilities, where you spend a few hours at night sleeping seemed of little significance.
Booking a cheap cruise can be very easy as long as you are flexible. Most of the trips have several sailing dates, affecting the price, sometimes by a lot.
Click here to see the 15 Summer Cruises That Won't Break The Bank
More readings: 
18 Reasons Why You Need to Take a Cruise This Year