Wind Farm Petitions To Kill Bald Eagles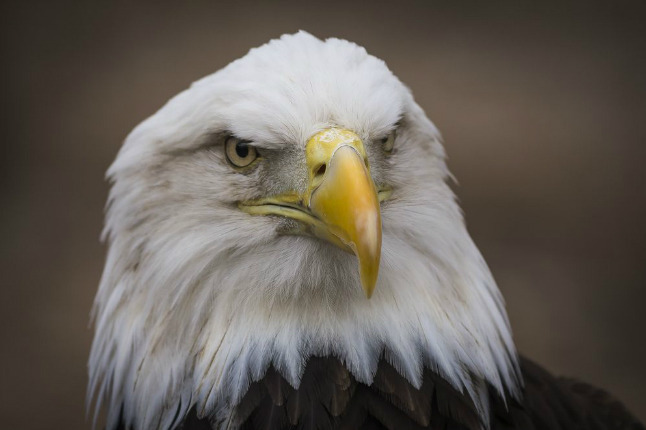 Shutterstock
A 48-turbine wind farm project in Goodhue County, Minnesota, will be allowed to pursue a permit to legally kill or injure eagles.
If the permit is granted to the New Era Wind Farm, it would be the first case of federal authorities allowing a company to harm the protected national symbol.
The permit would allow the project's wind turbines to kill 8-15 eagles a year—a number that would not harm the overall local population, federal officials wrote in a letter to state regulators.
This is part of a larger effort for the federal government to manage the conflict between birds, bats and wind turbines. Several "incidental-take" permits have already been proposed, including one in North Carolina and another in Oregon. None have been granted so far.
The New Era Wind Farm is the farthest along in the process. The company applied for a permit four years ago, conducted bird and bat surveys, and filed a bird and bat protection plan. However the company still faces regulatory hurdles that will likely come up in hearings later this year.
Near the wind farm, there are 418 eagles, according to Tony Sullins, a field supervisor for the regional US Fish and Wildlife office who wrote the letter to the state regulators. Sullins called the estimate of 8-15 birds a worst-case scenario and not sufficient to endanger the population.
Still, the proposal has many conservationists up in arms.
 "That is too many bald eagles," Kelly Fuller, a representative of the American Bird Conservancy, told the Star Tribune."This is the kind of project that could be an enormous black eye for [the] wind industry."
Certain methods—such as moving turbines away from risky spots, turning them off during migrations, and removing nearby roadkill—could help limit the deaths, according to Sullins.