The World's Most Gorgeous Bridges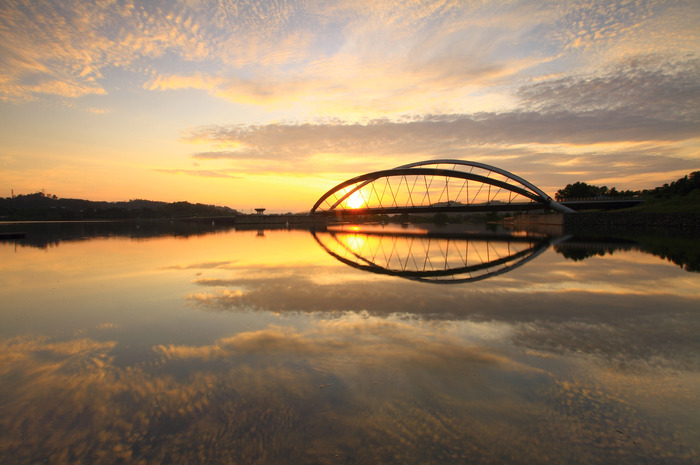 Shutterstock
Most people look at bridges as a means to an end, and for thousands of years they were. They connected cities, countries and kingdoms, helping them grow and prosper.[slideshow:93318]
But some bridges can be described as an architectural wonder. They don't have to be the tallest or the longest in the world to amaze visitors. Aesthetics don't have to be compromised to make transportation over water faster and easier.
Bold structures, some of which were built centuries ago and are still standing, have become tourist hot spots in their own right with millions of people walking across just for the experience.
Bridges not only astonish people with their designs, which are often combinations of arches, steel cables, stones, and wood, but they make for jaw-dropping photos.
Why not cross rivers or even seas in style?
Click here to see 16 of the World's Most Gorgeous Bridges
More readings: 
Top 17 Most Dangerous Hiking Trails and Bridges
Destinations with No Cell Service Where You Can Truly Unwind