The Cities You Need To See In Your Lifetime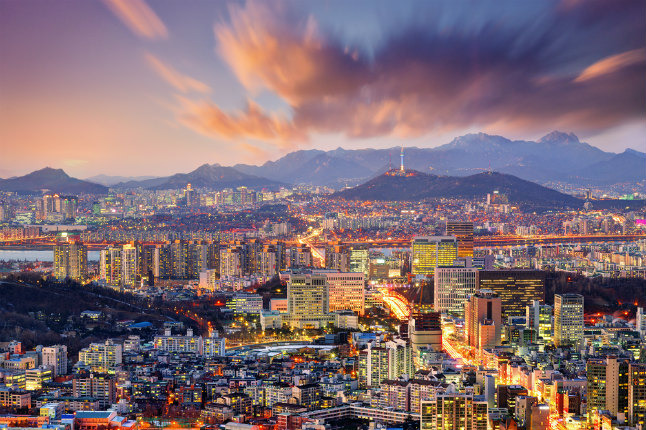 Shutterstock
Here at The Active Times, we're big proponents of off-the-beaten-path adventures and exploring wilderness around the globe, but that mentality occasionally means that cities are overlooked. [slideshow:80321]
Urban centers offer their own form of adventure—and some even satisfy the most active outdoor enthusiasts—so we decided to honor and highlight the 15 cities you should absolutely see in your lifetime.
Among the many criteria, cities on the list were judged on access to outdoor adventure, greenspace (or preserved land), general aesthetic, culinary chops, nightlife, art scene and friendliness of locals (which played a small part in the rankings). The chosen cities were picked from around the globe and, hopefully, offer a small sampling of the diversity that's out there.
From South Carolina to South Africa, these are the 15 cities you need to see in your lifetime.
Rio De Janeiro, Brazil
Surrounded by towering peaks, lush rain forest and beautiful beaches, Rio is not your typical city. Instead, it's an adventurer's paradise where spontaneity rules. Whatever your preference in adventure, be it outdoor exploration, samba celebrations, football matches or something you have yet to discover, you're sure to fall in love with Rio in one way or another. Join in on a celebration in the neighborhood of Lapa, see wildlife like monkeys and lounge on the beaches that have been recognized as some of the best in the world.