The Hottest Cruise Spots Of The Year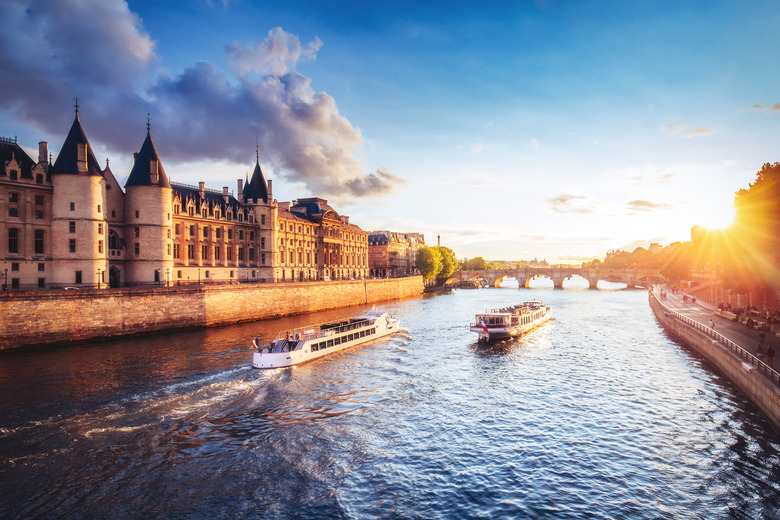 iStock
If you're planning a cruise this year, you'll want to take into consideration the best and cheapest times to cruise. From January through March, known as the "Wave Season," most cruise lines put out the most attractive booking promotions, and a large percentage of cruisers book their sailings in the early months of the year. With this in mind, you can find cruise lines competing for your reservation by offering free cabin upgrades, onboard credit and fare discounts.
The 19 Best Cruise Destinations for 2019 Gallery
If you can't book early in the year, 2019 will offer great deals in the autumn months as well. This is when the cruise lines are trying to sell off remaining inventory for the current year and offer big discounts to attract cruisers. If you're looking to sail in the winter, bargain shoppers will want to look at Caribbean deals from September through December when the sea is saturated with ships, and there is less demand. For the best stops, as well as some of the best deals, check out these top cruise destinations for 2019.