Take A Spring Weekend Trip To This Spot In Your State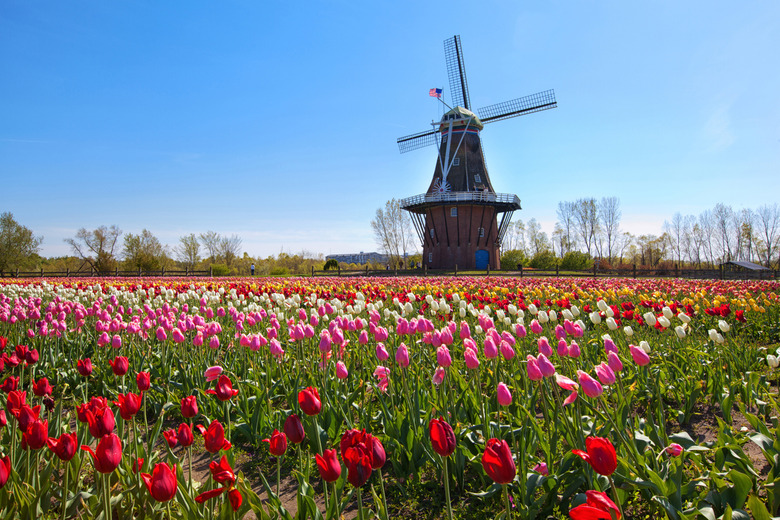 iStock
As winter sheds its coat and as the days get longer and flowers begin to bloom, many people are tempted to go outdoors and enjoy the spring air. For some, this may mean a weekend getaway. It doesn't have to be far — you can stay within your current state or travel to one nearby.
Weekend Trips to Take This Spring in Every State
Whether you are traveling solo, with your significant other, or with your entire family, there is something to do for everyone at these destinations. Soak up some much-needed sunlight in Virginia Beach, view majestic landscapes at the Grand Canyon, take the kids on some fun-filled rides at Walt Disney World and enjoy the mild weather while tasting wines in Napa Valley.
The spring season will run from late March through late June, so you may find yourself with limited time to plan, which makes these easy weekend trips ideal. To enjoy the best of the season, consider planning one of these amazing weekend trips in every state.