Unique Places To Stay In Every State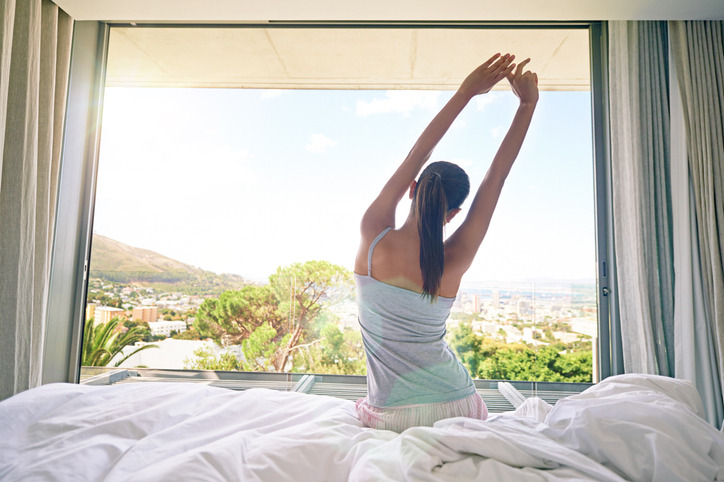 iStock
For many, the most exciting part of a vacation is going off the beaten path to look for unique experiences, attractions, restaurants and more. And for truly adventurous travelers, those thrills don't have to end just because it's time to go to sleep.
The Most Unique Place to Spend the Night in Every State
There are amazing resorts, hotels, campsites and more around the country that provide much more than a bed and roof over your head. We've picked out one lodging option in every state in America that offers those unusual touches — rich history, stunning views, quirky decor and other unique features — that make for a one-of-a-kind place to spend the night.
In these quirky hotels, B&Bs and rentals, you can sleep underwater, under the stunning northern lights, 50 feet underground or even inside an unconventional abode like a grain bin, a bank or an art gallery. No matter your destination in the United States, there's a charming place to spend the night that will elevate your trip from everyday to extraordinary.