Best Places To Ride A Hot Air Balloon This Fall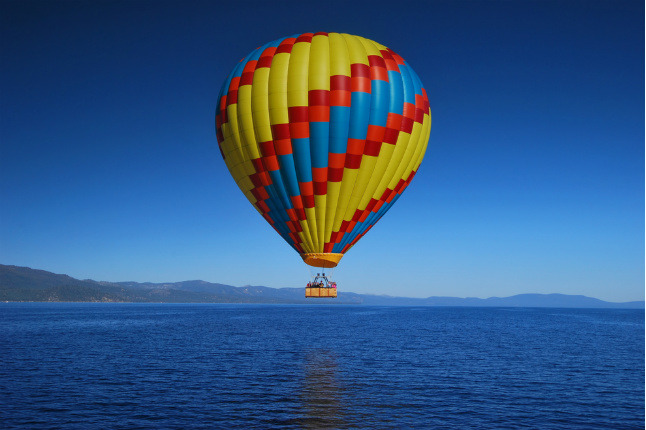 Shutterstock
When it comes to sight seeing, there are few methods more thrilling than a hot air balloon ride.[slideshow:80046]
After lifting off using a burner to heat the air, the only thing separating you from the ground is a basket and a couple thousand feet. Drifting with the whim of the wind, most trips will have you floating for about an hour and you never quite know where you'll land.
Hot air balloon rides are awesome adventures and they're at the top of many bucket lists. There's arguably no better time to go than in the fall when you can soar over treetops of changing colors and get a peak at wildlife preparing for winter.
When you're ready to take off on your hot air adventure, head to one of the best destinations in the U.S. for top-notch adventure with an unbeatable view.
Albuquerque, N.M.
Home to the largest ballooning event on earth—the Albuquerque International Balloon Fiesta—this city is the premiere destination for all things hot air balloon. Visit during the first week of October to see more than 500 elaborately colored balloons take flight during the festival. The show is magnificent from the ground, but it's even better to be part of the sky-bound display. Check online for the event schedule and information on balloon rides throughout the festival.
Letchworth State Park, N.Y.