The Best Memorial Day Weekend Getaways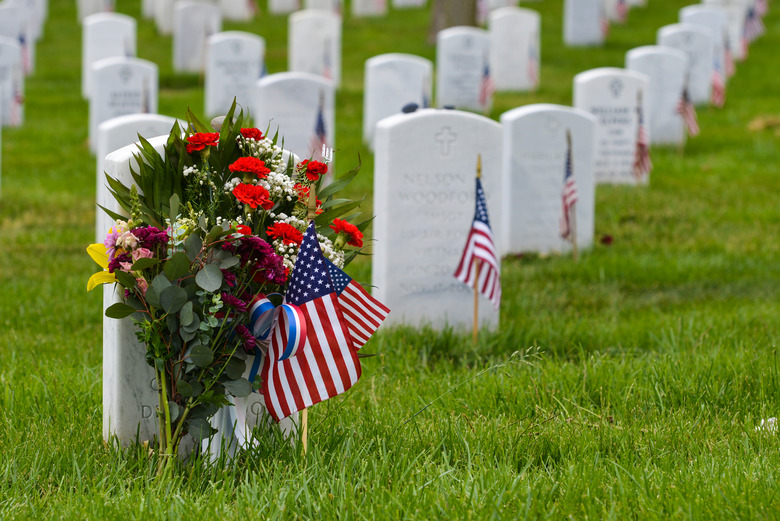 Dreamstime
After a long cold winter, summer is (unoffically) finally here! So don't spend the weekend doing yard work or painting the deck. Get out there and enjoy this great, big, beautiful country.[slideshow:104213]
And remember the reason for this solemn holiday. Memorial Day is a holiday to honor people who have died in service of the country. 
Many people celebrate this special time of the year by spending time bonding with friends and family – hosting a barbeque, attending a parade, or heading to the beach.
With that advice in mind, here are some of the best places to celebrate the long weekend. 
Click here to see 20 of the best Memorial Day weekend getaways 
Related links: 
Best Beaches for Memorial Day Weekend
Memorial Day Trips That Won't Break the Bank