Don't Make These Holiday Travel Mistakes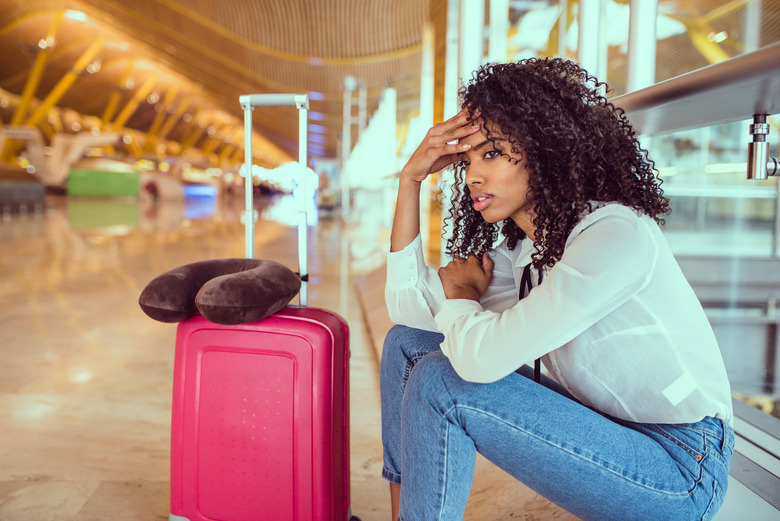 iStock
Holiday travel can be super-stressful for a myriad of reasons. It's peak travel season at most destinations, and as a result, many airports are in total chaos. Between making sure all your necessities are packed, reservations are made and gifts are taken care of and navigating your entire party through the airport, it's very easy to slip up and make a mistake that could end up costing you time, money, or even just peace of mind.
Travel Mistakes Everyone Makes During the Holidays Gallery
Since it's likely peak travel time in your area or wherever you're headed, it's especially important that you pull out all your tricks to getting a cheaper hotel room and landing a cheap flight. You want to make sure you've planned out your itinerary so that you don't miss any of the top attractions or amazing local holiday activities — but you also don't want to book in advance where it'll cost you.
The holidays are the perfect chance to relax and spend some quality time with friends and family, so the less you have on your plate, the more enjoyable your vacation will be. In order to minimize all mishaps and any stressful situations, make sure you avoid these travel mistakes that everyone makes during the holidays.