These American Small Towns Love The Holidays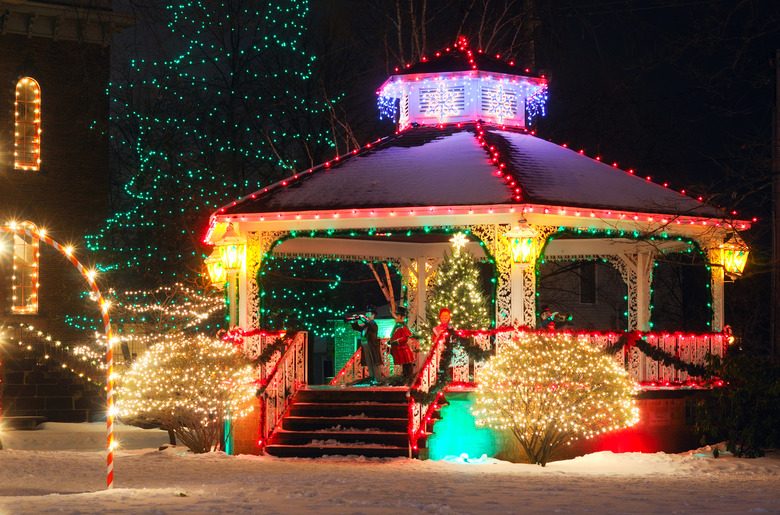 iStock
The holiday season is the most magical time of year — the air seems a bit crisper and every town shines a little brighter. The Christmas cheer is undeniably infectious regardless of where you are, but there are several places throughout the country that feel particularly joyful — this is especially so in some of America's festive small towns.
The Most Festive Small Towns in America Gallery
Each town celebrates the season in a unique way, with some choosing to follow centuries-old traditions while others dazzle visitors with fantastic light displays. When we think of the holidays, often we think of grand Christmas markets and picturesque winter wonderlands, and while there are plenty of places in America that follow that perfect model, it's not the only thing that makes small towns festive destinations during Christmas time.
Towns celebrate in diverse ways. A place like Nevada City, California, transforms into a Victorian-era town where everyone is encouraged to dress in attire reflective of that time period, while Branson, Missouri, shows its holiday spirit by displaying 1,000 beautifully decorated Christmas trees. However, regardless of where you go or what town you choose to visit, you can count on Santa Claus to make an appearance! From Alaska to Florida, here are the 23 most festive American small towns that know how to spread holiday cheer.