The Most Expensive Postmates Order Of 2019 Was Travel-Related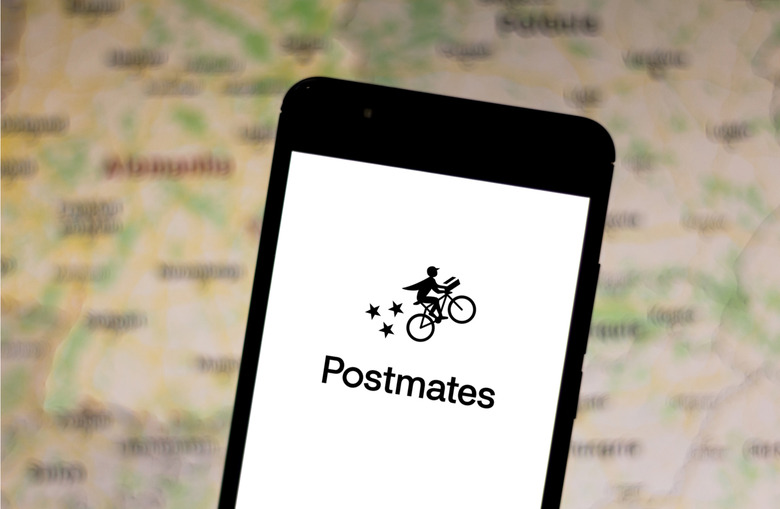 rafapress/Shutterstock
As the year comes to a close, multiple apps like Spotify, Pinterest and more are releasing year-end data reflecting consumer habits and statistics. Delivery app Postmates has joined in, releasing a report revealing its trends, most bizarre order and most expensive. And, you might be surprised to find out the most expensive order placed on the app was not for one of the most expensive burgers in America, but rather luggage.
25 Things You Should Never Vacation Without
While a Taco Bell order consisting of 220 items was the largest Postmates order of the year, the bill still didn't come close to one placed for two TUMI luggage bags that totaled a whopping $2,847. The New Jersey-based brand is known for its high-end travel bags and suitcases, which explains how someone would manage to rack up such a high bill when simply preparing to go on a trip.
The past year has been a great one for Postmates, which is now available to 80% of American households, and is making deliveries from restaurants, boutiques, cafés, grocery stores, electronics stores and more in 4,200 U.S. cities. While this does mean that you have a more convenient means of completing last-minute errands before leaving for a trip, racking up a $3,000 Postmates bill may make it more difficult to keep to your budget.