The Best Hotel In The World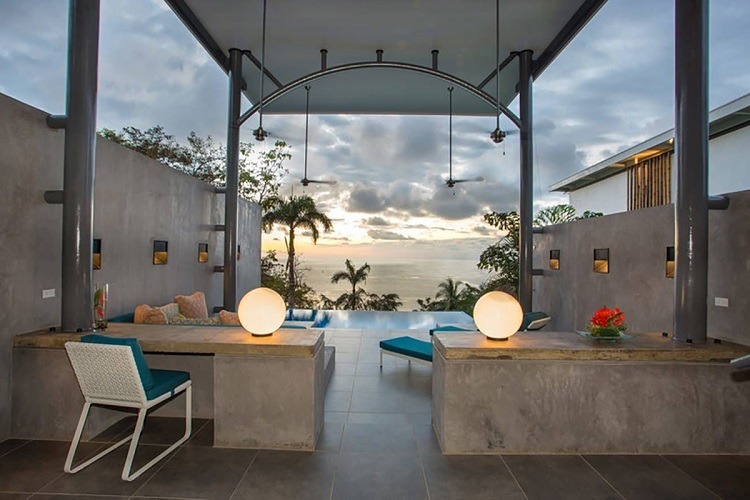 When planning your dream vacation, the accommodations are just as important as the destination. With so many award-winning hotels at every top destination, however, the competition is intense, and it can be difficult to decide where to stay. Even if it's expensive, when there's a beautiful room, world-class amenities, a fantastic concierge service and a super-comfortable bed, you won't feel that a dollar has gone to waste. It's for these reasons, and more, that Costa Rica's Tulemar was named the best hotel in the world by TripAdvisor's 2019 Travelers' Choice Awards.
The World's Most Spectacular Hotels
TripAdvisor considered 7,812 properties in 94 countries across categories including bargain, luxury, small, best service, romance, family, B&Bs and inns and all-inclusive resorts. Based on millions of reviews collected in the past year from TripAdvisor travelers from around the world, the travel website named the top 25 hotels in the world, and Tulemar topped the list.
Located in the village of Manuel Antonio on Costa Rica's Pacific coast, Tulemar is a 33-acre beachfront resort with more than 50 unique villas and bungalows, starting at $250 and $205 dollars per night, respectively. You'll find yourself surrounded by all sorts of exotic wildlife such as sloths, monkeys and even toucans and macaws both throughout the resort and on its nearby hiking trails.
In addition to having breakfast right in your villa or at the on-site café, you can also have dinner prepared especially for you by a private chef. If that's not your style, Tulemar's concierges can suggest local restaurants and arrange transportation for you. Further relaxation can be found right in your bungalow or villa with a massage or spa treatment.
Costa Rica is known for its impressive biodiversity, which you can explore via walking tours, paddleboarding, horseback riding and even a zipline safari among many other activities available to resort guests. Enjoy the seclusion of Tulemar's private beach, which features picturesque palm trees with free lounge chairs, umbrellas, towels, boogie boards and kayaks, as well as food and beverage service. A visit to the small yet popular Manuel Antonio National Park nearby is a must, especially since it's home to one of the best beaches in the world.