Michael Yamashita Captures Tibetan Culture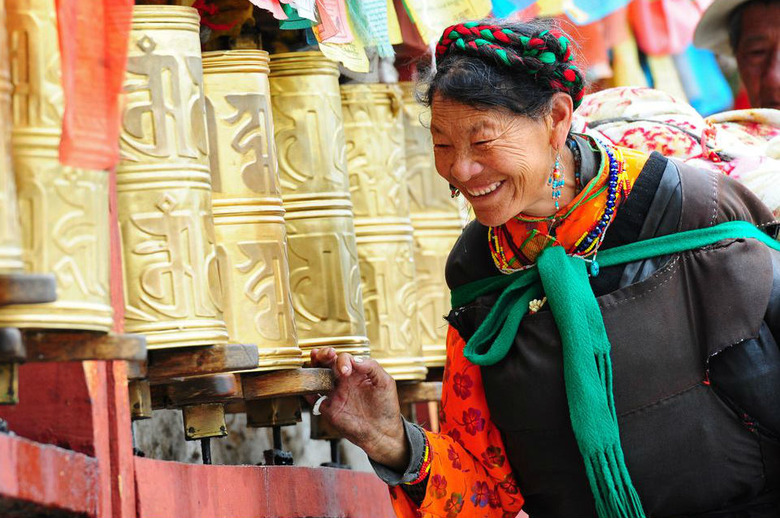 Shutterstock
Over the years, National Geographic Photojournalist Michael Yamashita has been the-man-behind-the-lens for many important stories across Asia. 
Now he's getting ready to publish two years-worth of pictures in a 272-page photographic narrative that catalogs a route from Jiuzhaigou National Park to the Tibetan Autonomous Region. The book is called Shangri-La: Along the Tea Road to Lhasa.
In an interview with Matador Network, Yamashita talks about his first trip to Tibet, how he began his career as a photojournalist, fast-disappearing landscapes and his new book—the first he's ever shot with digital film.
There are many advantages to digital. And I think the photographs [in Shangri-La] really sing. There's a quality to them, a glow, that's different than film. There's a vibrancy to the color there that I find to be very rich.