No Refunds For Everest Climbers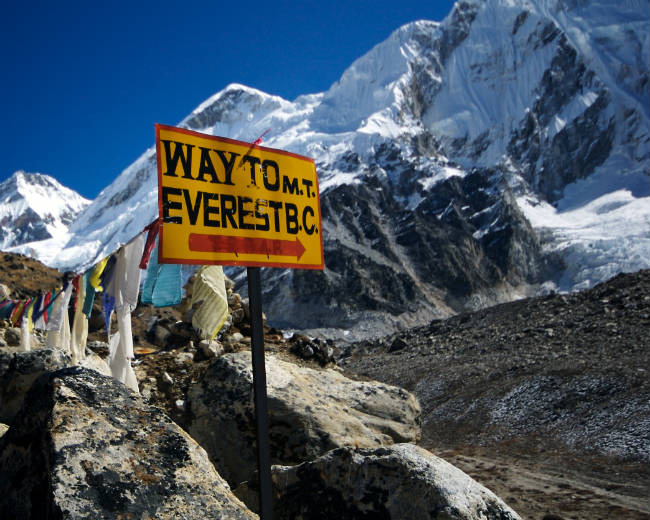 iStockPhoto/ThinkStock
The disappointed climbers whose aspirations of summiting Everest this season were recently thwarted just got another dose of bad news: There will be no refunds of their approximately $55,000 investment. The guide company Himalayan Experience (HIMEX) announced the decision on its website yesterday.
This season has been particularly chaotic for climbers, having seen some of the worst conditions ever recorded on Everest, not to mention last week's airlift evacuation of photographer Corey Richards.
HIMEX expedition leader Russell Brice, who called this spring the most dangerous he has ever seen on Everest, made the decision to pull his climbers and support team from the mountain, and says most of the money already has been spent on logistics and prep. Brice is already planning next year's expedition, and exploring a possible new route.
Kraig Becker has the full scoop at Gadling.com.