Japanese Man Summits World's 14 Tallest Peaks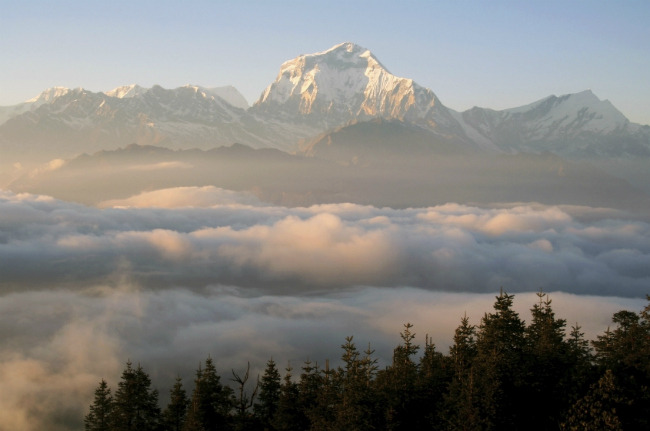 iStockphoto/Thinkstock
After 17 years of climbing, Hirotaka Takeuchi finally made the summit he was reaching for by becoming the first Japanese mountaineer to scale the world's 14 tallest mountains, all of which are 8,000-plus meters (26,246 feet) high. The whole bunch—including Everest, K2, Kanchenjunga and Lhotse—are in the Himalayan and Karakoram ranges of Asia. Upon topping out on Nepal's 8,167-meter-high Mount Dhaulagiri on May 26, Takeuchi joined only 29 others worldwide who have ever completed the task.  
"I have always wanted to climb mountains as long as I remember," Hirotaka Takeuchi said Monday in Kathmandu. "It was always my childhood dream to scale high peaks."
Takeuchi's mission nearly came to an abrupt end on Gasherbrum I in 2007, when he was swept up and buried by an avalanche that killed two other climbers. But he was dug out and rescued by helicopter, and refused to slow down his high-altitude pursuit. With that same determination, Takeuchi hopes to resume climbing in the Himalayas within the year. "I will continue to climb as long as my body will allow me," he said.