Ski The Arctic: Sweden's Northern Lights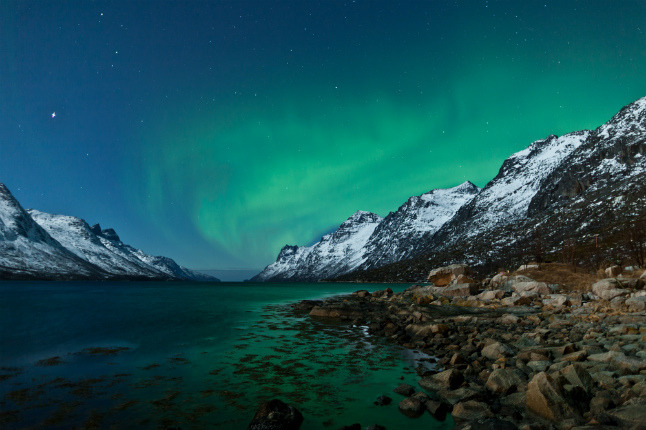 Shutterstock
Seeing the Northern Lights is a bucket-list dream for many, but it's typically a pretty elusive goal. The pale green and pink celestial spectacle comes courtesy of a complicated atmospheric process—when highly charged electrons from the solar wind haphazardly collide with gaseous particles in the earth's atmosphere. In other words: Sightings are never guaranteed.
But prognosticators say that this winter may be the best in fifty-plus years for viewing the Lights, thanks to unique conditions during the 2012-2013 season. The pristine fjords of northern Sweden are one of the best places to experience the glowing show, and KE Adventure Travel is one of a few operators taking advantage. KE has a new Nordic ski tour, with husky-dog sled support and overnights in cozy mountain huts.
If you'd prefer a DIY trip, be sure to include a visit to the Aurora Sky Station, in Swedish Lapland's Abisko National Park for your best chances at a light show.
Editor's Choice:
The KE Adventure package is a 9-day nordic skiing, hiking, and dog-sledding trek affording new views of the Northern Lights every night, with stays in wood-heated mountain huts. From $2,465 per person.