Land Of Temples: Cultural Tours In Myanmar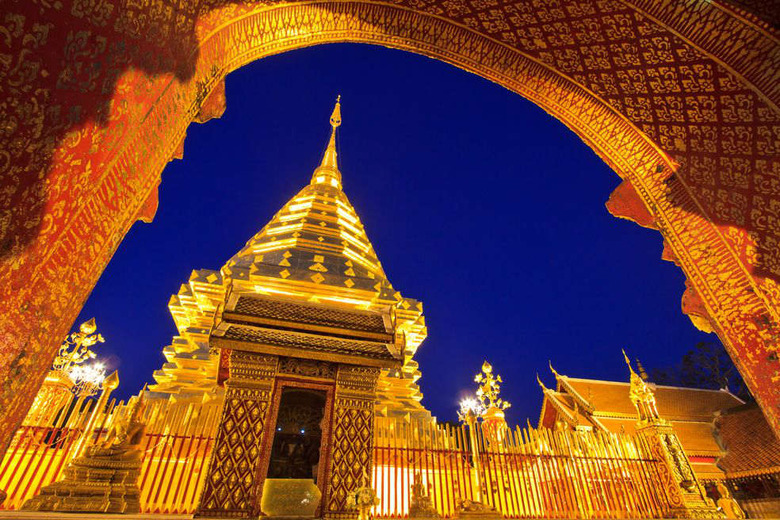 Shutterstock
As Myanmar (Burma) takes steps toward democracy and opens its borders to foreign tourists, travelers the world over are starting to discover its broad appeal, including 2,000 ancient temples and pagodas in the Ancient Bagan region and the deserted white-sand beaches of the Mergui Islands.
This year, a slew of adventure outfitters are rolling out trips here, everything from pagoda-to-pagoda cycling with Backroads to beach-to-beach sailing trips through the Merguis with Siam Dive N Sail. Classic Journeys' new Myanmar itinerary will focus on cultural immersion—lunches at a traditional stilted house on Inle Lake and workshops with lacquerware artisans—and take in the classic sites, as well.
Classic Journeys' Edward Piegza says the Bagan site is a stand-out. "The atmosphere is extraordinary, in the same way the Angkor complex in Siem Reap is, but with far fewer tourists," he explains. "It's not so much the pagodas themselves that are glorious, but the whole journey between them, too. It's a wide-open setting on the plain, with no development, no shops, no commercial ventures, just miles and miles of open land and pagoda spires that have stood the test of time and isolation."