Stopping Stupid Behavior In National Parks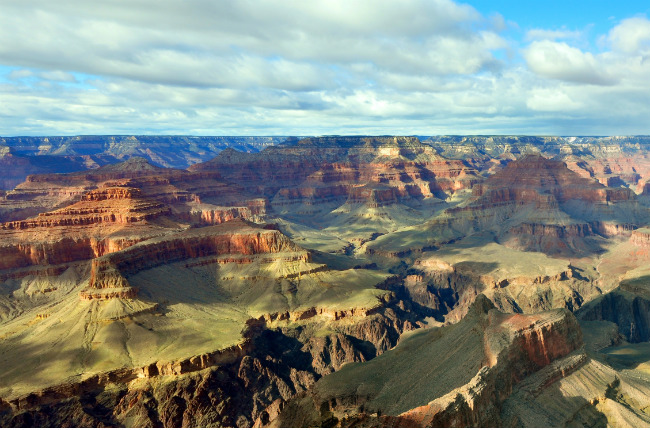 Wikimedia Commons
Dehydration. Drowning. Near-fatal falls.
With hundreds of millions of visitors to our national parks, it's no wonder that incidents like these occur all too frequently. But through new Preventative Search and Rescue programs (PSAR) that are currently being implemented across the country, park rangers have become increasingly proactive—and tech-savvy—in attempting to curb the number of preventable injuries, employing different forms of media to educate would-be adventurers.   
CJ Malcolm is one such enterprising ranger. A paramedic and the supervisor of Grand Canyon's PSAR, Malcolm has spearheaded the introduction of educational web pages and podcasts to show potential hikers what the Grand Canyon is really like. (Hint: It's not just pretty rock formations and clear skies. Most won't anticipate temperatures topping 100°F during summer days or falling well below freezing on winter nights.)
Yosemite's PSAR program has followed suit, releasing an ominously-titled YouTube video (see below) in hopes of reducing the number of water-related accidents.
With so many variables involved—international visitors and unusual weather patterns such as heat waves—it's difficult to precisely measure the effectiveness of PSAR. But, so far, things look promising. Last year, Grand Canyon's PSAR program, coupled with the 80,000 face-to-face exchanges rangers had with visitors, resulted in a massive drop in heat-related injuries.
And when PSAR is effective, it saves money, too. Last year, Grand Canyon employed 133 hours worth of helicopter search and rescues and medevacs—to the tune of $400,000. The park's annual PSAR budget? Just north of $200,000. Looks like it's time for more podcasts.